We all know that many manufacturers and developers have been showing a lot of interest towards Android lately. We have seen an increasing number of iOS developers shift to Android, graphics card manufacturing giant nVIDIA bringing the Tegra 2 mobile processor for the Android platform; the examples are endless. With news coming in about AMD's arch rival Intel too planning to hop on to the Android bandwagon, looks like AMD too has decided to take the plunge and  would soon be seen making mobile processors for Android powered devices.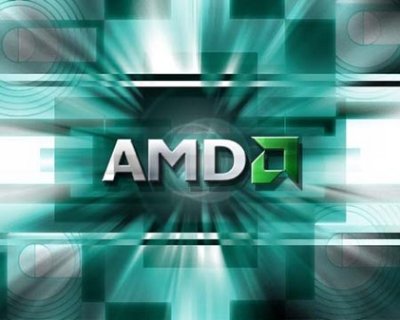 With manufacturers like Qualcomm, Samsung, nVIDIA and Texas Instruments already dominating the mobile processors segment, it was time AMD realized that this is not the like the computer market, Qualcomm and TI have been in the mobile market for many years and are very experienced. AMD has formidable competition in the form of these old players in this segment. Take a look at some of the recent processors from them and you would know why.
TI's OMAP 5,  nVIDIA's Tegra 2 , Qualcomm's MSM8660 chipset with the 1.2 GHz processor and Adreno 220 GPU are all formidable opponents. The MSM8660 chipset is the most powerful processor for mobiles as of now. Then we have Samsung's  new mobile processor Exynos which would be boasting a 1.2 GHz CPU and a true quadcore GPU.
Does AMD have the capacity to compete against these giants is the question that everyone has in their minds.