Bharat Sanchar Nigam Limited (BSNL), India's state owned telecommunications giant has kickstarted an ambitious plan to establish telecom links with all villages in India. The plan envisages taking the concept of e-governance to far flung, rural areas of the country and to ensure that these remote villages are not "left behind" and help them become a part of the growth engine that is India.
The project, which BSNL aims to complete in a mere two years, would result in the creation of something known as the "National Optical Fibre Network (NOFN) which in turn would be used to provide always on Internet and telecommunications link to these villages.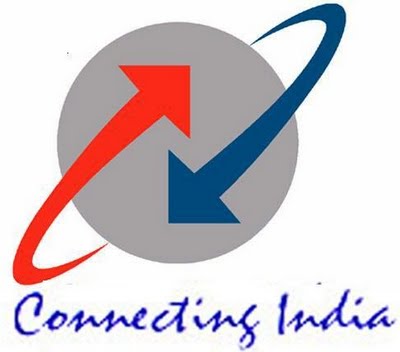 The CMD of BSNL, R.K Upadhyaya believes that once NOFN is up and running the government would be able to offer governance, banking, health and other basic services to people hitherto untouched by technology. He also aims to increase the teledensity in India – which in urban India is close to 100 percent now. The story is entirely different in the rural sector where it is a mere 37 percent. Even with rural India yet to hop on to the mobile phone bandwagon, India still has the second largest mobile subscriber base on the plant – next only to China. That tells a lot as to how much potential for growth rural India has in the next few years.
Anyway, if the NOFN ends up being a reality in the next few years, it might as well turn out to be the best thing that has happened to rural India in the past few years. Of course, providing connectivity and e-governance facilities is simply a part of a movement that would transform India in to a developed nation in the next few decades. It would take a holistic approach from the government to ensure that apart from connectivity, basic issues like healthcare, poverty and education too are taken care of.