Now this is another patent story in existence since 2009 when IPCom sued HTC for infringing on their UMTS – 3G standards. Though unlike the HTC – Apple patent case wherein HTC was ruled as infringing on the Apple patent, HTC has some good news here.
The IPCom patent issue was looking to be going favourably in HTC's way when one of the courts ruled IPCom's patent EP11886189 as invalid in December of 2010. But this decision wasn't really implemented and there was time before it came into effect. And thus HTC fell in to trouble when they withdrew their appeal against IPCom's appeal for injunction.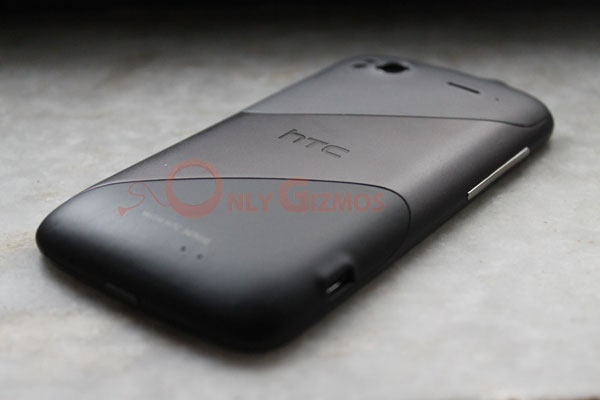 Though there was a lot of hullabaloo in the media which stated that HTC phones were destined to be banned in the country, HTC had already done some technical changes in their handsets as a result of which they were not any longer using the UMTS standards that they might have been found to be infringing upon in the IPCom case.
So now, although there has been no final ruling on the case by the court yet, IPCom has went ahead and sent emails to about 100 HTC retailers in Germany and asked them to refrain from selling the Taiwan based company's smartphones. Since the matter is still in court and prejudiced it is legally wrong on IPCom's part to issuing such threats and filing any litigations against any of the retailers in Germany.
Hence, HTC went ahead and field a cross injunction in the Dusseldorf court asking IPCom to refrain from such harassing activities. And to much respite of HTC the court has agreed and passed a decision in their favour which legally restrains IPCom from filing any lawsuits or harassing any of the retailers by issuing any kind of legal threats.
And as such the sales of the HTC smartphones can continue in Germany without any major hiccups until there is any final decision in court on the patent infringement case with IPCom. It is vital for HTC to not have, their sales get affected due to any such legal issues as they are already suffering around to the globe due to lackluster performance in the fourth quarter of 2011 of their smartphone line up. Though HTC is currently the largest Android manufacturer in the world they are about to be pipped by Samsung in the next year, i.e. 2012.