After posting a net-loss for the first time in eight years and losing its grip on the smartphone market as well as its corporate clientele, the BlackBerry manufacturer even considered selling its network, and shifting to Windows Phone, thereby abandoning BB10 OS. But anything of that extreme, is yet to happen. If sources from inside the industry are to be believed, International Business Machines Corp (IBM) intends to buy Research In Motion's enterprise services unit.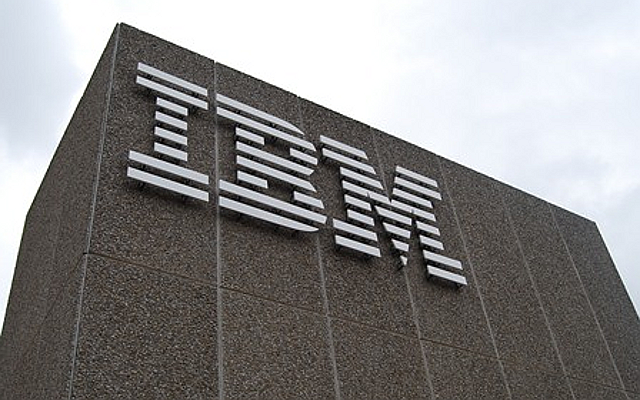 Sources indicate that IBM has "made an informal approach" to acquire RIM's Enterprise Services unit, which operates a network of secure servers used to support its BlackBerry devices, reported Bloomberg.
RIM wants to wait till the release of BlackBerry 10 OS, scheduled to happen next year, before making any decisions regarding sale of any of its product or services. At its last Annual General Meeting, the company displayed a lot of faith in the 'work in progress' BB10 OS and its power to reverse RIM's series of unfortunate events, that started last year.
Thorsten Heins, Chief Executive Officer, RIM,  who took charge in January, is trying to cut the  losses of company by downsizing its external manufacturing units to 3, from the present 10, in addition to laying off about one-third of its total workforce. In May, The Waterloo, Ontario-based company had hired JPMorgan Chase & Co. and RBC Capital Markets to assist and to evaluate the relative merits and feasibility of various financial strategies, including opportunities to leverage the BlackBerry platform through partnerships, licensing opportunities and strategic business model alternatives.
In the last year alone, RIM, who virtually invented mobile email with its first BlackBerry devices, lost over 70 percent of its market share, as consumers have flocked to devices based on iOS and Android platforms.

IBM Wants to Buy RIM's Enterprise Services Unit