Remember the LG Optimus 3D? The phone was first displayed at the Mobile World Congress at Barcelona earlier this year and had since then been under wraps. In the meantime, LG concentrated on its flagship dual core handset – the Optimus 2X which was launched before the likes of the Samsung Galaxy S II and HTC's Sensation arrived. Anyway, with the Optimus 2X safely launched, LG seems to be concentrating on its 3D enabled cousin, the Optimus 3D.
The Optimus 3D has been officially launched by LG. The phone would be made available to customers all over Europe in the next few days. The device would also go on sale in 60 territories across the globe after the European launch happens.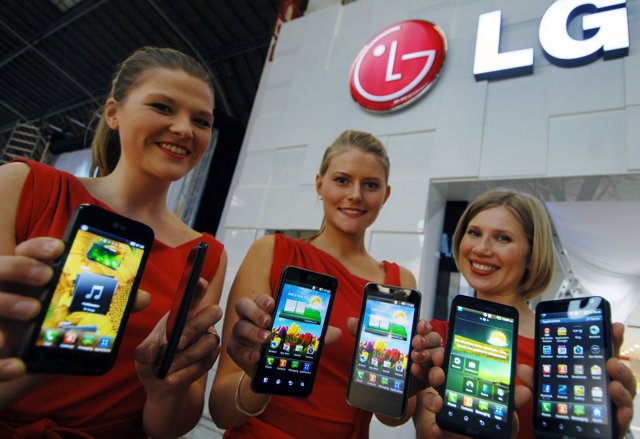 The Optimus 3D, as evident from the name is probably the first device that can capture and playback stuff in 3D. It gets a humongous 4.3 inch, 800*480 pixel screen that can display 3D content without the user requiring 3D glasses. The phone at the time of its launch is expected to run Android 2.2, Froyo. However, an update to version 2.3 Gingerbread is on the cards.
It is powered by a TI OMAP4430 dual core processor clocked at 1 Ghz. The device also gets 512MB of channel RAM. For imaging, there is a decently sufficient 5 megapixel camera which will also double up as your full FD camcorder. More on the handset and its specs here.
It is unclear of LG has included Indian in the 60 or so territories they said they would be launching the Optimus 3D. However, going by the (positive) attitude of most phone makers towards India these days, it is likely that we would be getting the phone here in the next few weeks.
LG is yet to reveal the price for this one.