India's Communications Minister Kapil Sibal, more famous for his $35 tablet project has announced a draft for the new Telecom Policy which if approved would be welcomed by Telecom Operators and consumers alike – reports the Times of India.
The new draft of the policy was released by the Minister earlier today and the salient features of the same include attractive prospects like the complete removal of roaming charges when subscribers move from one telecom zone to another and the banishment of STD calls.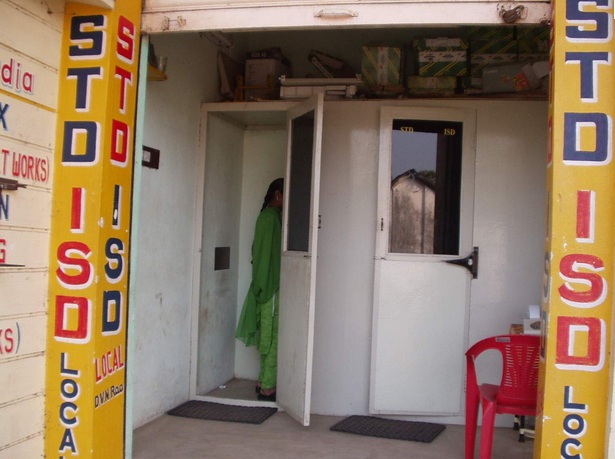 In fact, the policy states that India would be governed by a "one nation one license" regime that would certainly make life easier for players in the Telecom segment. For subscribers, this would mean cheaper call rates and services – although it is too early to comment on this front as of now.
Indians have always been known to be concerned about STD and local calls. With the proposed policy, the entire country would act as a contiguous circle and there would be no difference between local and STD calls. As for Telecom operators, they would be able to share spectrum capacities and even trade amongst each other.
The Government also plans an exit policy for players who are struggling to sustain in the crowded, competitive market. Also, thanks to the furore created by the 2G Scam, the Government has decided to delink the procedure of allocation of spectrum from the actual licensing procedure. Instead, the spectrum would be sold at prevailing market rates.
With these policies in place, Sibal expects India to increase the rural tele penetration in the country from the current 35 percent to a decent 60 per cent by 2017. As for broadband usage, the Government has chalked out plans to hit the 175 million mark by 2017 – a number which they plan to increase to 600 million by 2020.
India, which has witnessed tremendous growth in the telecom sector over the past few years is however yet to see a similar phenomenon in its broadband sector. With this new policy, that might just change.