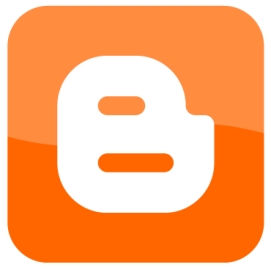 Google has finally realized that an android application is necessary for its own blogging service, Blogger. Blogging services like WordPress already have their own official application from a very long time and it was sad to see that Google did not have the official Blogger app for its own Operating System.
The Blogger application supports Multiple accounts and blogs, it is also easy to save the posts as drafts or publish it immediately and also assign labels.
You also have the option to click photos directly from the application itself or choose any photo from the media library.
You can also share location by selecting the correct location.
It is also easy to view all the saved, draft and published posts in the list view.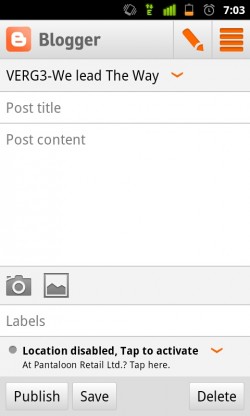 Overall this looks like a well furnished application complete with a simple UI and with all features needed for a casual blogger. This application is available for free in the Android Market or you can check it out and download from here