On Monday, Philips finally signed the dotted line and got relieved of its unprofitable TV business. The Dutch electronics giant transferred its TV business to TPV Technology, retaining a minority stake of 30% in the said business, reported Bloomberg. Based in Hong Kong, TPV Technology is the world's largest manufacturer of computer monitors, ranging from CRT, TFT and LCD.
The joint venture wherein TPV Technology holds a 70% stake, be called TP Vision, will be headquartered in Amsterdam. TPV Vision will not only design, but also manufacture and sell Philips branded televisions, almost around the globe. However in big markets like China, India and United States, the Hong Kong based manufacturer will not be able to sell Philips branded television as the right to use the Philips brand has been sold to other manufacturers.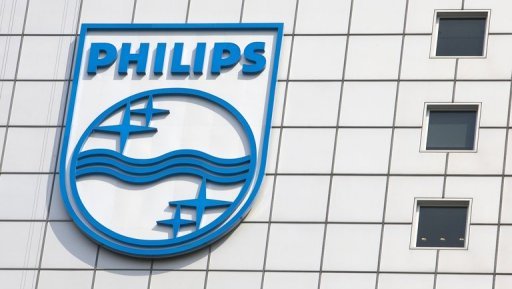 Frans van Houten, Chief Executive Officer, Philips said that, "The TV industry is changing, and we came to the conclusion that we need to team up with a partner." "The joint venture does not mean the end of Philips TVs, but a great future," he clarified.
It is being said that with this joint venture in place, Philips will now, be focusing on expanding its position as a market leader, in the field of Healthcare, Consumer Lifestyle and Lighting. As a part of the agreement, along with its immovable assets, Philips will also transfer its employee base of 3,300 employees to TP Vision.
"TP Vision is here to stay and grow profitably," said TP Vision Chief Executive Officer Maarten de Vries, who will lead this venture. He is hopeful, that the newly formed company will be "one of the top three players" in the television market.
TPV Technology had first acquired part of Philips' monitor and entry-level flat screen TV business in September, 2005. The joint venture deal was announced in November, last year, but had delayed due to necessary merger clearance and an approval from TPV shareholders as well as the government.