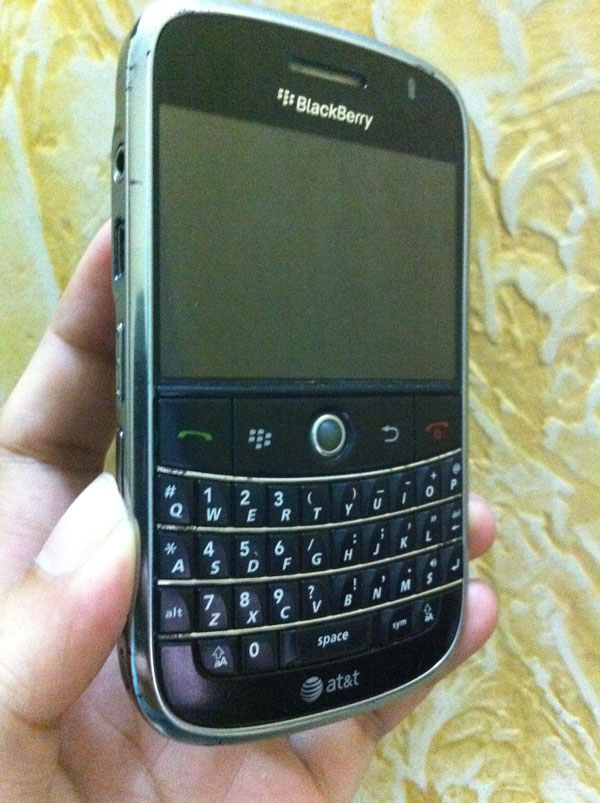 We reported last week how Blackberry users were left in the lurch as the RIM servers were down and out for almost three days. Well RIM has decided to offer some of its premium apps for free in order to compensate for the service failures.
RIM is offering 12 free apps which includes the likes of SIMS3, iSpeech Translator Pro and Shazam Encore. The free apps are estimated to be worth around $100 and will be free for all of RIM's 72 million customers around the world starting from Wednesday i.e. 19th of October to 31st December. RIM will be adding some additional apps to this later in the coming weeks.
Malfunctioning of the UK servers was reported as the cause of the outage which lasted for around 36 hours affecting Blackberry users across the world specially in the regions of  Europe, Asia and Africa. This is the last thing RIM wants, already troubled with decreasing market share and lack of support from the shareholders.
Though most of the carriers did nothing except for blaming RIM for the outage, Etisalat based in Dubai was one of the very few carriers who went a step ahead and compensated their customers by refunding the value of three days of Blackberry services usage.