Well things could not have gone more wrong for RIM, as they announced the results for their performance in the first quarter of 2012. RIM has posted a net loss for the first time in 8 years, BB10 launch is delayed to Q1 of 2013 and if that wasn't all they are even going to cut an additional 5,000 jobs.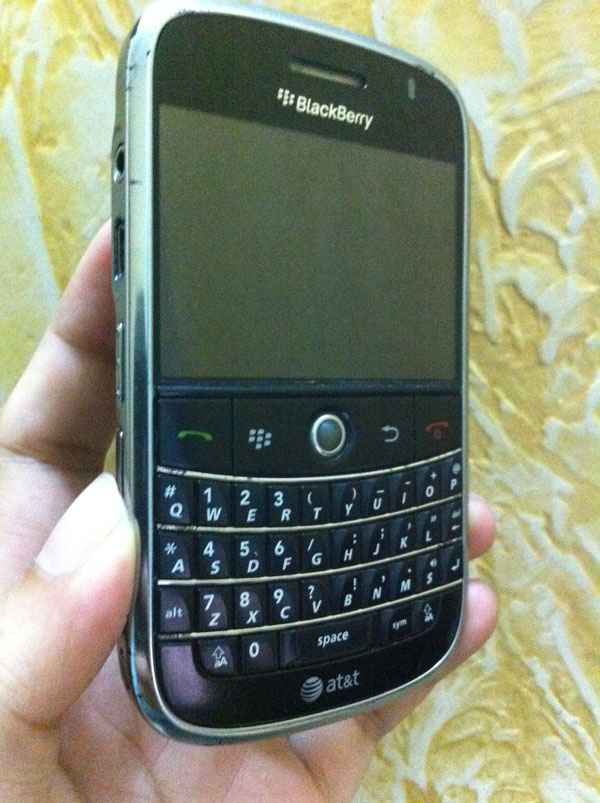 RIM had warned back in May that they would see an operating loss in the first quarter of 2012, and even analysts expected them to make a loss of around $0.03 per share on a $3.1 billion of sale. But contrary to expectations RIM has managed to lose $0.37 per share which is more than 10 times the expected loss. Also they have just managed to garner $2.8 billion in sales revenue which is 33% down from the $4.2 they managed in the Q1, 2011.
To make matters worse, RIM has now stated that the launch of their latest BlackBerry 10 platform will get delayed and would only happen somewhere in the first quarter of 2013. RIM had earlier promised a release in towards the end of 2012. This in a way confirms the rumors that the BB10 platform is not yet ready and buggy at the same time; else RIM had no reason to delay the launch. It tried to defend the delay earlier by stating that there was a shortage of supply of the LTE chips being used in the new BB10 handsets.
An after effect of their dismal performance came in the form an announcement of further job cuts, which RIM is pegging to be at least 5,000 in the next few months. RIM aims to save another $1 billion by these cost cutting measures.
RIM has just managed to sell a meager 7.8 million smartphones in the first quarter of 2012, which is down by 41% from what they managed in the same quarter last year. The Canadian firm's stocks have plummeted by a further 18% since the announcement.
With the launch of the BB10 handsets shifted to Q1 of 2013, we feel the BlackBerry maker is heading for its demise / acquisition. Putting the company up for sale is another option, which we know a few stakeholders like Jaguar Financial Corp. will be gunning all out for. RIM is already rumored to be considering splitting its loss making handset business.
RIM will hopefully announce a plan of action in their conference call to discuss earnings. We'll update you as soon as we get any new info on the same.
RIM Q1 2012 Results Say its Dying!