The CEO of Samsung Electronics Lee Kun had last month predicted that he expected the sales of the company's flagship Android handset – the Galaxy S III to top 10 million units by the end of July.
Beating his expectations by a slight margin, Samsung seems to have already hit that target with the company's president of the Information Technology and Mobile Communications division, Shin Jong Kyun announcing that the device has already surpassed the 10 million mark – Korea's Yonhap news agency is reporting. If indeed Samsung sold over 10 million units since its launch, it translates to an incredible sales figure of 190,000 Galaxy S III handsets per day.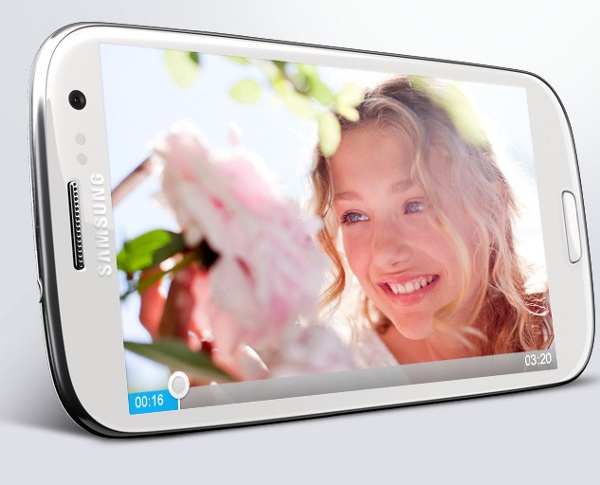 The Android 4.0 toting handset was launched a few months ago and there has been heavy demand for the phone – even though it was at launch criticized to be not much of an upgrade over the hugely successful second generation Galaxy S flagship – the Galaxy S II. In June, US carrier Sprint announced that they were delaying the launch of the handset – originally scheduled for July 21 – to a later date, because of the overwhelming demand.
If you have been in a cave for the past few months and is clueless as to what the big deal about the Galaxy S III is all about, here is a lowdown on the specs of the device.
We start with the absolutely humungous 4.8 inch, 1280*720 pixel HD Super AMOLED display. Under the hood is a dual core chip that is amongst the fastest ones out there. The camera at the rear remains at 8 megapixel – albeit it does get a bunch of new features – including the capability to capture still images while capturing videos. Talking of video, let us also add that the phone can take full HD videos at 30fps.
For more dope on the Galaxy S III, you might want to read this.
Samsung Galaxy S III sales Cross 10 Million Units