Samsung seems to be on a roll, as they have not only replaced Nokia at the top but now they seem to be able to pull off an Apple (pun intended) as their latest to be released (rumored) Galaxy SIII is approaching its release date; i.e. 3rd May in London and is also supposed to be the official device of the Summer Olympics 2012.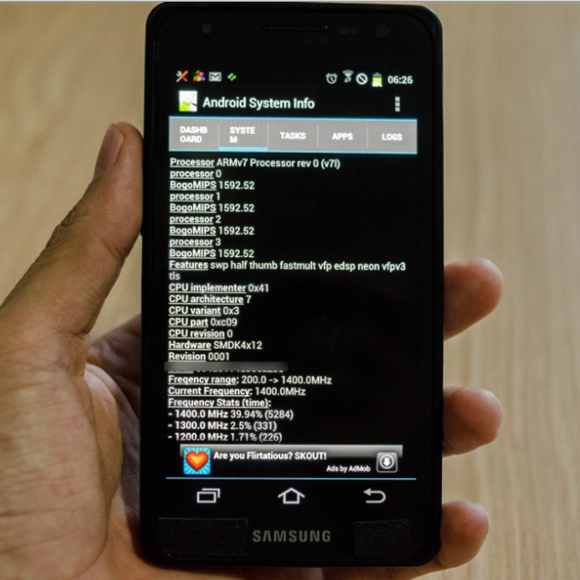 This is the first time that a non-Apple device has managed to gather so much of traction and media attention in the form of rumors and well finally a leak as well, that too in a video.
Here is the all important video that you have been waiting to take a look at:
Interestingly here, although the device is claimed to be leaked, the design of the device is yet unknown as its being said that Samsung has not put on the original body on the device so as to avoid the original design of the device from getting leaked.
As per this image which was leaked by a Vietnamese website Tinhte, the device is said to have a quad-core 1.4 Ghz processor along with 1GB of RAM. The device also has a 4.6 inch 720p HD display, 16 GB internal storage, 8 MP camera, NFC and a massive 2050 mAh battery.
Well, now it remains to be seen if the reported specs and the disclosure about the body by Tinhte, of the Samsung Galaxy SIII indeed turn out to be true. With May 3rd not really far away we might not really have to wait that long. But with rumors flowing thick and fast from all corners, I'm forced to wonder how many times the rumored specs would change and how the device would end up looking on blogs before it is finally launched.

Samsung Galaxy SIII Leaked in a Video