Google's Nexus S, the developer phone originally manufactured by Samsung has finally made it to India officially. The phone has been officially priced at Rs. 30,400. That said there are a couple of retailers that are selling the phone for lower pre-order prices. The version of the Nexus S we would get here is the i9023 with the super LCD screen and not the i9020 with the super AMOLED display. The 4 inch display of the phone has a contour design. The phone also features an NFC chip – making it one of the very few smartphones that can boast of this capability.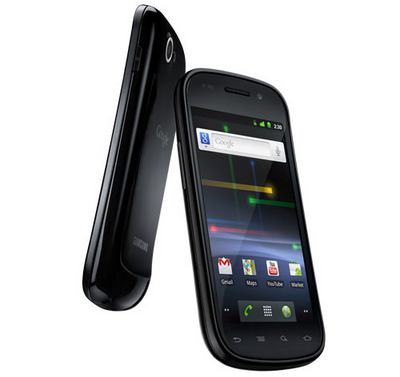 The Nexus S runs Android 2.3 Gingerbread and runs the plain jane, uncustomised version of the OS. It was also the first phone to get Android 2.3 being a reference phone. It is also expected to get all updates much before all other Android based phones get their updates. Thats a good enough reason to buy this one should you be an Android freak.
That said, your hands would be full with choices in a few months time when we would be seeing a virtual barrage of high end Android laden phones. Not that we're complaining!