Mobile ads are a necessary evil. All of us want to get rid of them, but also realize that app developers wouldn't make much money without them. To make watching ads on your phone a little more tolerable, SmartAds, an Indiegogo project is proposing to give users money for watching ads on their smartphone's lockscreen.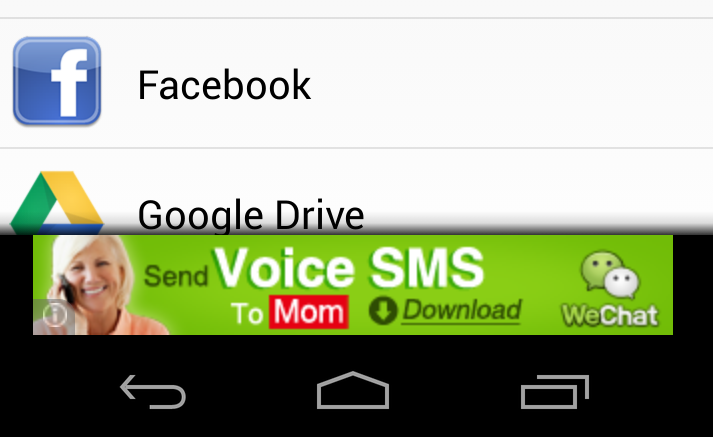 Basically, once the app gets funded and released, you would be able to download it and place ads on your phone's lockscreen according to your interests and location. If you don't like the look of a particular ad, you can simply close it via an on screen button and return to your stock lockscreen. You can also avail the deal advertised or share it on your social networks right from the lockscreen itself.
Each user would get $25 a month, though if you fund them more than $10, you will get a higher percentage of returns throughout your life as a founding member. They claim that installing the app would have no significant impact on battery life or data usage (but we'll only believe it when we see it!). There will also be a referral program in which they would throw you a couple of bones for referring a new user to their app, though such programs generally tend to be more trouble than they're worth. (Stop spamming my inbox with Hike Messenger requests, I beg of you!)
Overall, it seems quite interesting, and we'd love to see the project funded. They are currently at $686 of $50,000 with 15 days left.