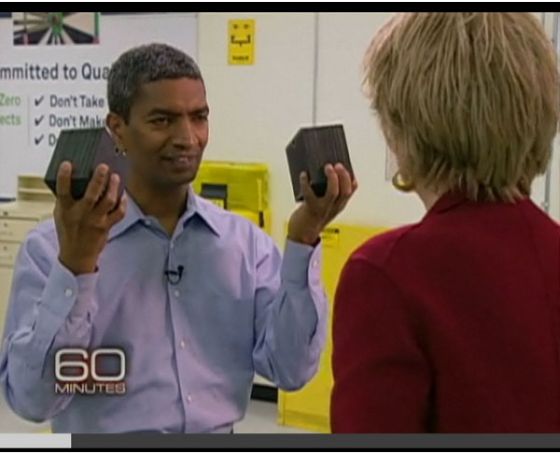 One block of these can power 4 to 6 Indian homes or one home in the UK whereas you put the two together and its ready to power an American home. That's the power of the Bloom box created by K.R. Sridhar a NASA scientist and the founder of Bloom Energy. As per the interview given to 60 Minutes, Sridhar confesses that this was an oxygen generating project built for the Mars project which didn't happened. So he reversed the process and now he can generate electricity. The process is carbon neutral. That brings us to the question: So how does he manage to do this?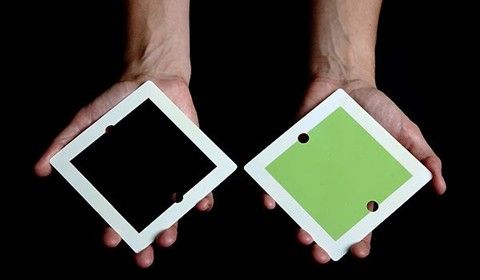 Now this is what makes this magical concept work. These are square ceramic like plates made by burning sand (yes you read it right). Now these are coated on both the sides with a secret magic ink, green on one side and black on the other. Oxygen is feeded from one side while fuel viz., natural gas, bio gas from landfill waste, solar, etc from the other side providing the necessary chemical reaction required for power. You put these together (approximately 30), separated by a cheap metal alloy to build the block above. Voila! Magic; you get a fuel cell that will power your house 24×7 for 365 days. And its not just a concept. It's already up and running; providing energy to big corporate customers including Starbucks, ebay, FedEx and Google; Google being the first to implement and test this technology for the last 18 months.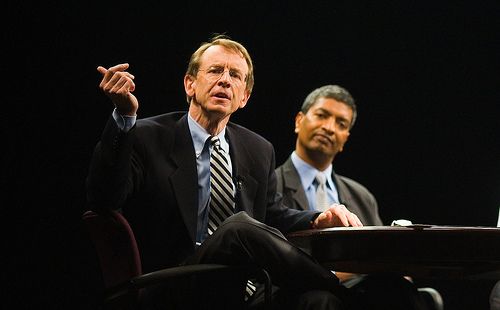 Funded by John Doer to the tune of $400 million (incase you are wondering who he is? He is the one who funded Netscape, Amazon and Google). The corporate sized cells cost you anywhere between $700,000 to $800,000 and are currently installed with about 20 customers. Ebay has installed these in the front lawns in San Jose and estimates to generate 15% of their power requirements from Bloom Boxes. At present Bloom is manufacturing one box a day and hopes to sell it around $3000 by the next 5-10 years, hopefully making it affordable for the general public. They are going to launch their product this Wednesday and  have got Colin Powel, ex-Defense Secretary as one of the Board members.
Personally, the idea seems to be applicable, but for it to become public will need a lot of support in the form of subsidies from the government. I really hope this one works out as we all are in need of a green energy revolution to save the planet from catastrophic damages.
You can view the video interview on 60 Minutes below:
Via Engadget