The Micromax Canvas series is selling like hot cakes In India. Congratulations Micromax, You have got a super hit! But why would the A110 (Canvas 2) that sold for Rs 10,000, now sells for Rs 12,000 or more? The prices have increased since the beginning of the year and it is unusual that they still aren't under control. So Is Micromax cashing in on the demand? As it seems, the distributors are. Of course, a product is in demand and there is money to be made for everyone, but certainly not like this.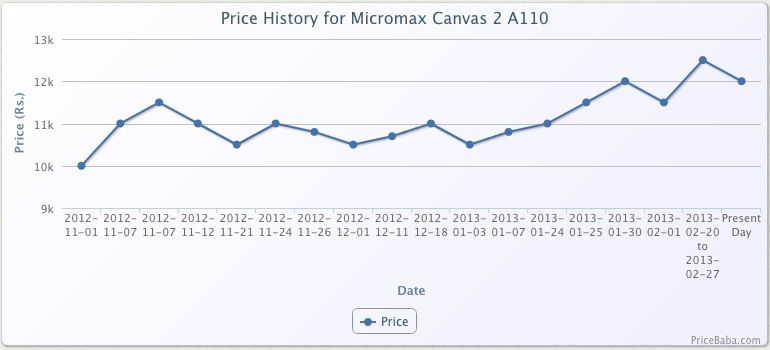 I heard this story first from a retailer In Mumbai and ignored it as a case of just one distributor gone rogue for Micromax. But as it seems, the problem is much more widespread. Retailers In Mumbai and Delhi have told us about distributors dumping A110 stocks In the grey market against cash. In an ideal situation, they would have to provide it to retailers at a 7-10 days credit (against post dates cheques). However since the demand is high and grey market operators offer instant cash, distributors are cashing out the stock without following the due process.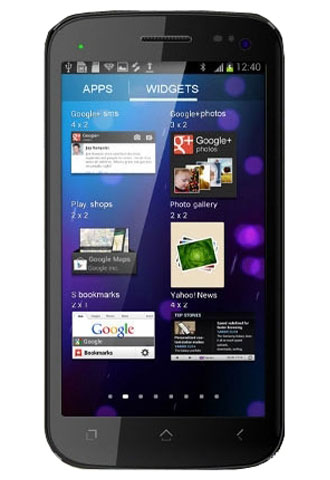 This means,
a) Retailers now have to buy A110 from the grey market. Which should otherwise have been delivered to them via official sources.
b) Retailers do not get a purchase bill for these handsets. Grey market operators do not pay taxes, cash is heavily used in these transactions.
c) Consumer suffers. The price hike is to an extent artificial. Created by a nexus of Micromax distributors and grey market operators.
This is just a case of poor standardization by Micromax. One can't even imagine what would happen if a large Samsung or Nokia distributors does the same. So if you are looking to buy a Micromax Canvas 2 A110, remember, whatever you pay over Rs 10,000 / Rs 10,500 is a surcharge that is being paid for poor distribution practices.