You know what the best sort of news in the mobile industry is? Update news! To that effect, Sony Mobile has just confirmed through a blog post that they have started rolling out updates for the Xperia P, Xperia go and the Xperia E dual; so if you happen to own one of the aforementioned devices, you can hook up your phone to your PC via the Sony PC Companion app or to your Mac via the Sony Bridge app to download the update in the coming weeks, as it rolls out to your device.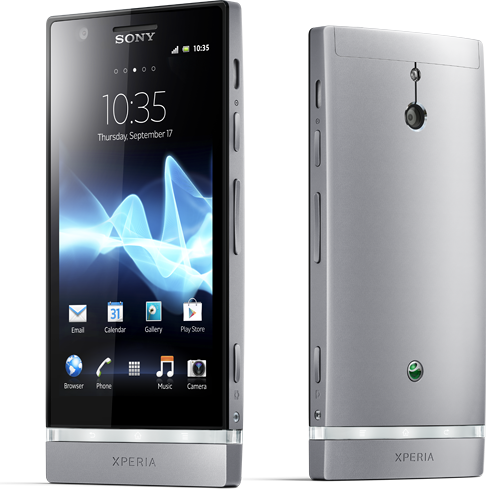 Along with the improvements that Jelly Bean intrinsically brings, such as Project Butter and Google Now, Sony has included a few of their own innovations such as:
 New versions of their media apps (Walkman, Album and Movies).

A Battery Stamina mode.
An improved app tray.
The ability to have up to 7 home screens.
Jelly Bean for Sony's high end line up of Xperia smartphones, namely Xperia S, SL, Ion and Acro S is still MIA, though Sony is promising to start rolling out by the end of may. That means that these phones will get Android 4.1 AFTER Google I/O on May 15, where we expect Google to unveil the next version of Android. This presents a sad state of affairs for the whole update scenario on Android. Remember, the Xperia S was a flagship device when it was launched, and one does not really expect flagships to be so late to the game.
Sony really needs to catch up, and take their tardiness in this instance as a wake up call.