I am sure you might have come across the "Buzz" button on blogs and websites from across the globe. No, we are not talking about Google's social networking experiment – the Google Buzz. This is about arch rival Yahoo's product, the Yahoo Buzz. The service which was quite "Digg" like never scaled the heights that Digg managed to. At a time when even Digg is losing traffic with each passing day, it was expected that curtains would be down on Yahoo Buzz in the not to distant future.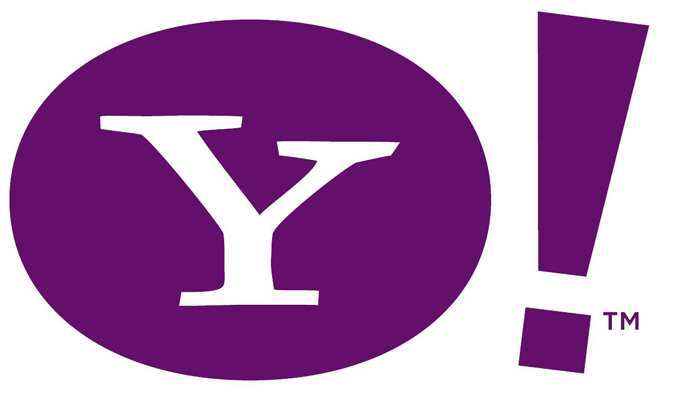 There were talks of Yahoo shutting down Buzz late last year – but the company continued to carry on the agony for a few more months. Anyway, Yahoo has now decided enough is enough. Yahoo Buzz will cease to exist this Thursday, April 21, 2011. It has posted a small note on the Buzz homepage which informs Buzz users about the impending shutdown.
Unlike other services, Yahoo Buzz was quite new. It was launched in 2008 – quite recent even by tech standards. Anyway Yahoo can find solace in the fact that the Buzz is dying at about the same time Google Videos has been killed. Digg, Buzz's original competitor too is in trouble – thanks to the rise of new social media giants like Twitter and Facebook.