Twitter has been notorious when it comes to allowing developers to build third party applications. This may be down to the fact that since Twitter cannot show a lot of its features as well as advertisements on third-party developed apps, it loses out on revenue as well as the overall experience which is dictated by the developer rather than Twitter itself. To facilitate, Twitter has levied a very strict token system on the apps, where if an app has more than 100,000 active users, it would be unable to make any more API calls and users are forced to use the default Twitter app. A result of this is some of the most popular third-party Twitter apps like Carbon in the past going bust. And you thought when Fenix reached the threshold its fate was sealed too.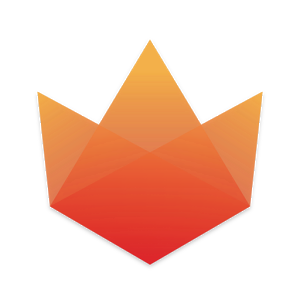 After being off the Google Play Store and deciding to offer refunds to those who paid for the application, Fenix is now back on the Play Store. There have been some behind the door happy negotiations with Twitter which resulted in the rules being relaxed. Twitter recently has been very vocal about improving its developer relationships and this would be seen as a strong step forward in that direction.
@ArtemR having now spoken with the Twitter team I'm pretty confident any new potential issue can be resolved

— Matteo Villa (@mttvll) April 28, 2016

Developer of Fenix, Matteo Villa confirmed on Twitter that he is confident that the application is here to stay and that any potential problem with Twitter can easily be sorted. With the app now back on the Google Play Store, you would assume that several other developers would be encouraged and we could see several interesting Twitter apps come our way. You can download Fenix from the Google Play Store here.