Apple earlier today revealed that the newest version of its tablet and smartphone OS, the iOS 7 is now installed on over 74 percent of iPads, iPhones and iPod's currently in use. iOS 7 was officially released to the public a little over two and a half months ago. Like Google, Apple too measures this data by checking the software versions of devices that visit its App Store.
The latest data from Apple had data from devices that visited the App Store till the week ending December 1. Apple noted that of these, only 22 percent of the devices ran iOS 6. All the older versions of the OS had a combined share of just four percent. Majority of the devices as mentioned earlier have upgraded to iOS 7 already.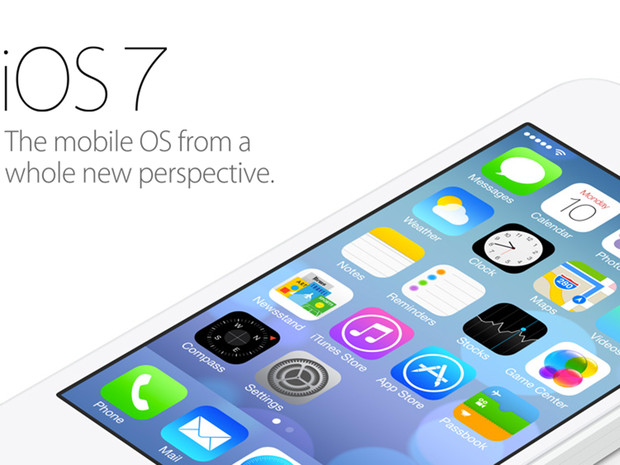 This is in stark contrast to the scene in Android where the recently announced Android 4.4 KitKat has managed to officially trickle down to just over 1.1 percent of Android devices. That said, we should give Google some time here because shipments of the Nexus 5 had commenced just last month. Still, it would be too much to expect Android to reach anywhere near iOS 7's reach at the end of two and a half months.
Android 4.4 has been issued for select devices including the Nexus 4, Nexus 4, the Nexus 7 tablets and a few Google Play Edition handsets.