OnePlus X has got to be one of the most under-rated smartphones of the year 2015. The device packs a rather powerful punch when it comes to its internals and is one of the best-looking devices out there without a doubt. We have been playing around with the Ceramic version of the phone and its drop dead gorgeous. While the glass version is a little more prone to scratches and loves its finger smudges, the ceramic version, for an extra bit of weight does take care of this problem. While the hardware game is strong, the only problem with the phone is that it is running dated software.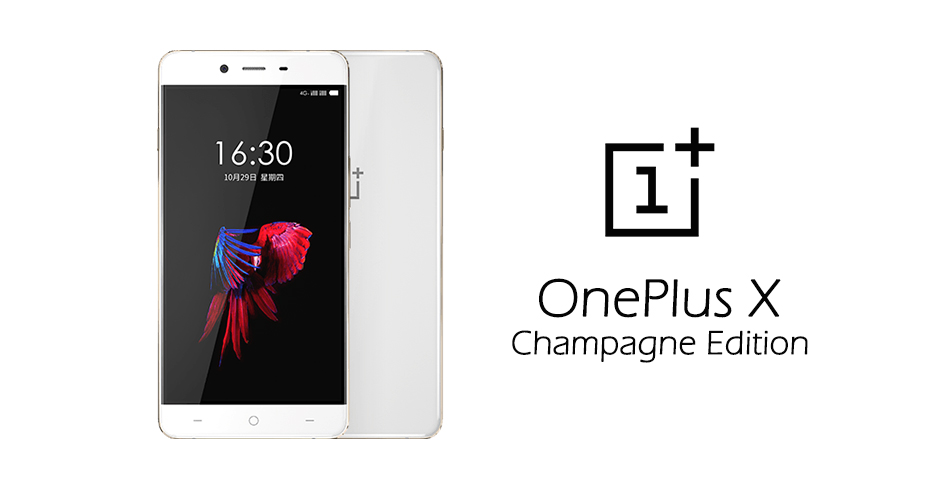 The OnePlus X is still on Android Lollipop, while the world has moved to Marshmallow. Interestingly, there is no word from OnePlus either on the update and when would it finally land on for OnePlus X. And if you are sick of waiting, then an old foe is in the house to help. CyanogenMod has released their latest CM 13 nightlies for the OnePlus X, flashing which you will be able to run Android Marshmallow on your OnePlus X.
Remember that you will have to have a custom recovery on your phone in order to flash the nightly build of CM 13, and then go ahead and install the Marshmallow version of Gapps. If you are using the OnePlus X as your primary device you may want to wait for at least a week before you take a plunge into installing the nightlies, simply because there may be some stability issues in the early release. You can find the nightly build on the official CyanogenMod site here.