The launch of Nokia's flagship device the Lumia 900 and the promising entry level Lumia 610 is long pending in India. But we have reliable news from our industry sources that the they are due to launch in June in India. The Nokia Lumia 900 will be priced at around Rs. 28,000 and the entry level Lumia 610 at Rs. 11,000.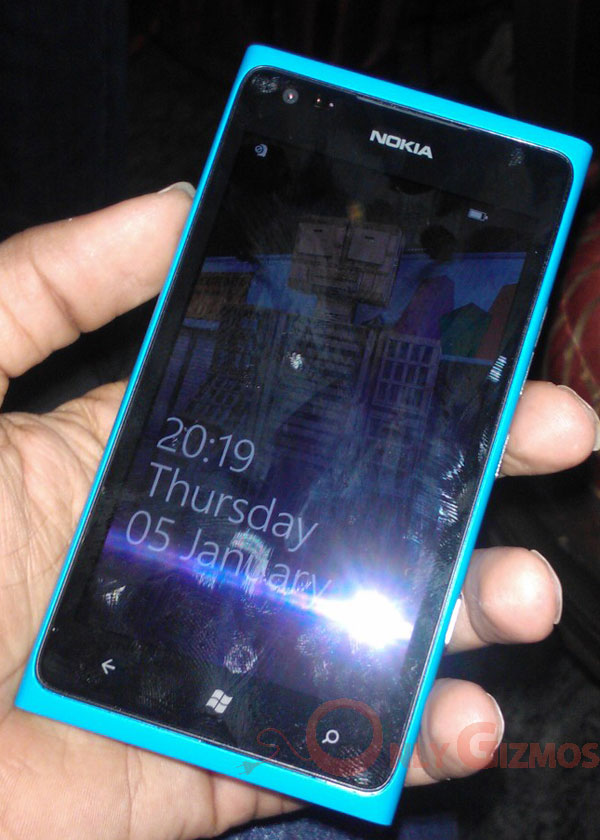 Our source adds that Nokia is planning to start training its sales staff with the Lumia 900 / 610 as soon as this week. You can surely expect to see the devices in stores in the first half of June itself.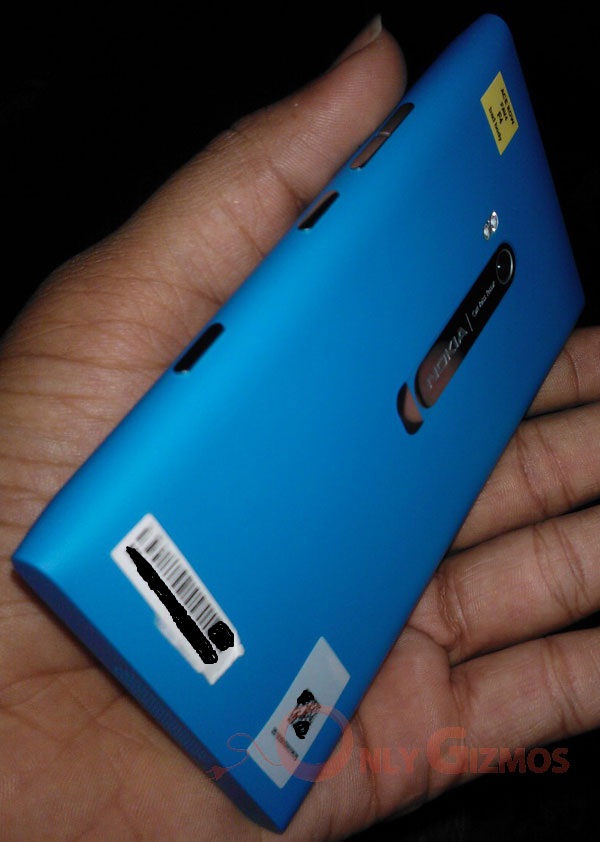 With the Windows Phones only managing a meager 2% of the smartphone market in the first quarter of 2012 and Nokia's rapid slide southwards threatening to make them bankrupt by 2013, the launch of Nokia's flagship and entry level device in India is of prime importance to Nokia and Microsoft equally.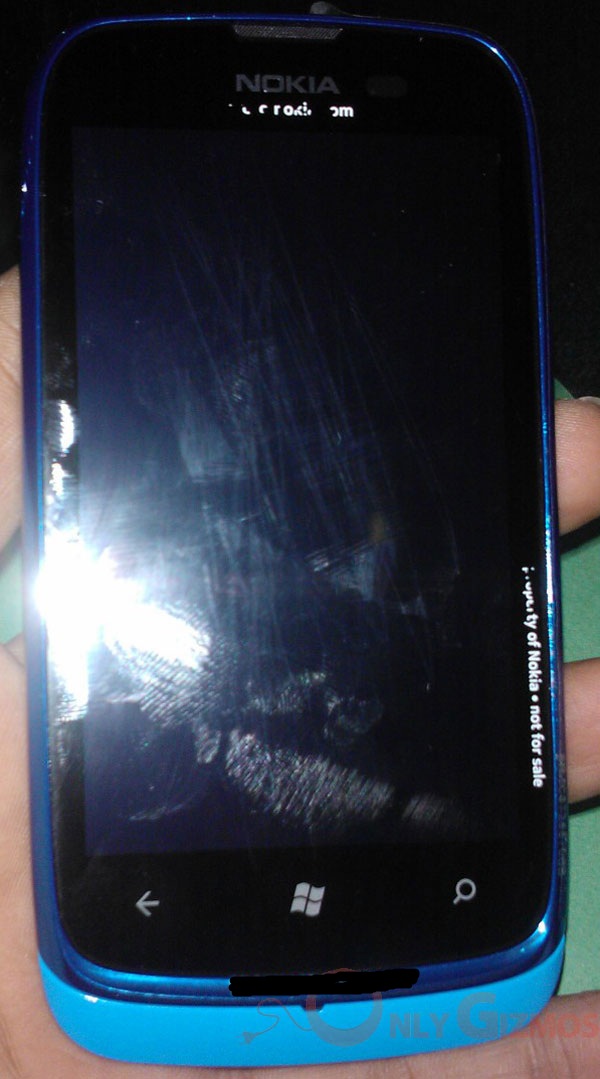 India is the second largest mobile market in the world after China, which is seeing rapid growth in the smartphone segment and as such good performance of Nokia Windows Phone here is of critical importance to both.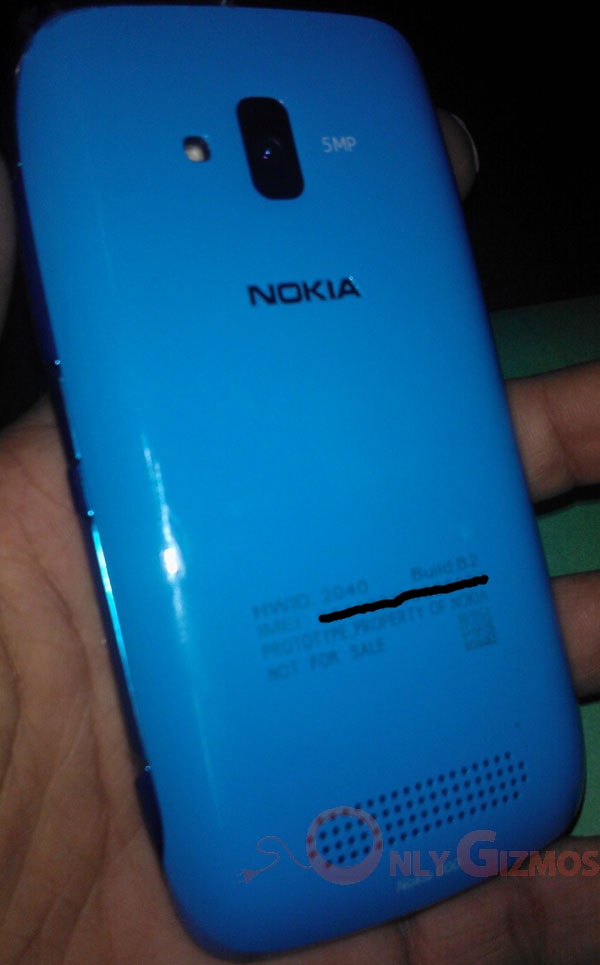 We believe that contrary to its usual practice the Nokia Lumia 900 and the Lumia 610 are being launched at a pretty competitive price to begin with. And with good marketing and sales support we should see Nokia's sales improve in India drastically as compared to the last year.
Nokia Lumia 610 Videos