Although one might know the tech world to be fiercely competitively place but there is no scarcity on philanthropic projects too. Check the proceedings of Project Ara if in doubt. Or read more on the recent project of Facebook launching free internet services to people in developing countries. This project has already kick started in India in partnership with Reliance Communications. This time its Facebook launching a new initiative, ThreatExchange. This project aims to bring together all the giants in tech world to work on never ending security threats.
Hackers have continuously targeted companies throughout the world and recently more in United States. Last year Sony, Target and other companies were attacked resulting in consumers losing their personal information. Also Sony had to witness embarrassment with its internal documents and unreleased films releasing in public. After such instances, it became clear that security experts are helpless while hackers are still united in their intentions. Facebook Inc. has made efforts to unite companies against such security threats. This platform can be best described as social media platform for the security professionals.
ThreatExchange is intended to provide aid to security information research and management by bringing security experts together. With this project, security experts can connect with each other to coordinate their efforts and share their latest findings. Users too can contribute towards this cause.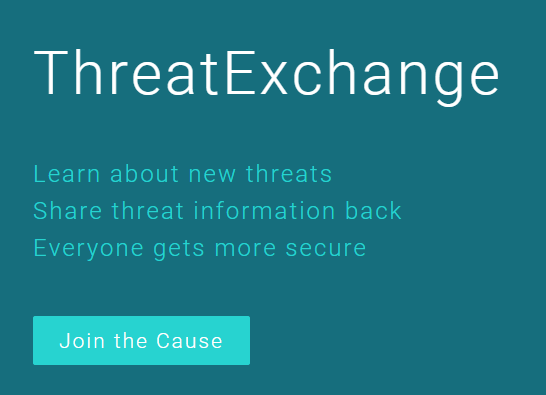 Facebook was already using a platform similar to ThreatExchange internally and now it has put it out in open. For the beta phase, Dropbox, Bitly, Pinterest, Tumblr, Twitter and Yahoo are the selected partners along with Facebook itself. In a post, Facebook said that this platform is built on the existing platform of Facebook with layered APIs at the top.
Most of the security managements software come at a heavy price. So in future, other small companies too can benefit from this platform. Also teaming up against a common cause will only see developments in the security departments across the world and in turn help the end user to feel safer while being on the internet. Although there is still a lot of time to make any judgements on the project; security experts coming together and sharing data is surely a positive development.