Mozilla has announced  the release of its current beta version of Firefox 4 browser for devices running Android and Maemo. The browser is claimed to be the fastest mobile version of the browser yet and gets much faster start up and page load times. It would also be much more responsive to panning and zooming. Of course, it would also encourage all the 100 plus (and ever growing) list of add-ons that already exist for the mobile version of the browser.
It is also claimed to be much faster than the stock Android browser. Apart from the visibly better performance, there have been some changes under the skin aswell. It now uses far lesser memory and some keyboard issues faced by users on the earlier versions have been sorted aswell.
Firefox 4 Beta is quite a feature packed browser with features equivalent to its desktop version. It includes support for Firefox Sync, Add-ons and not to mention, the Awesome Screen that promises to reduce the amount of typing needed for data entry.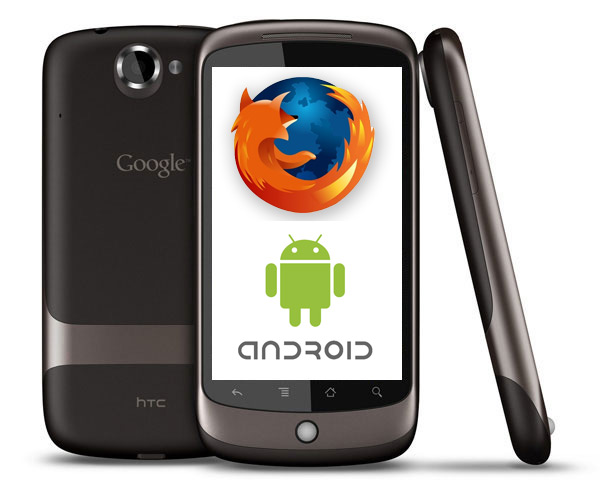 All you need to do to install this version on your Maemo and Android based devices is to head here using your default browser and follow the instructions. Note that this version is supported only on devices running Android 2.0 and above.