The sub-Rs 15,000 category is proving to be quite a battleground already with the devices such as the Motorola Moto G4 Plus, Zuk Z1 and the Redmi Note 3, all proving to be excellent devices for those who are looking for the best value for money smartphones. However, what if you want to squeeze out the best features, and pay even less? That is where the newly launched Honor 5C fits in. The device has a metallic frame and comes with modern day features such as a fingerprint scanner on the back and a Full HD display.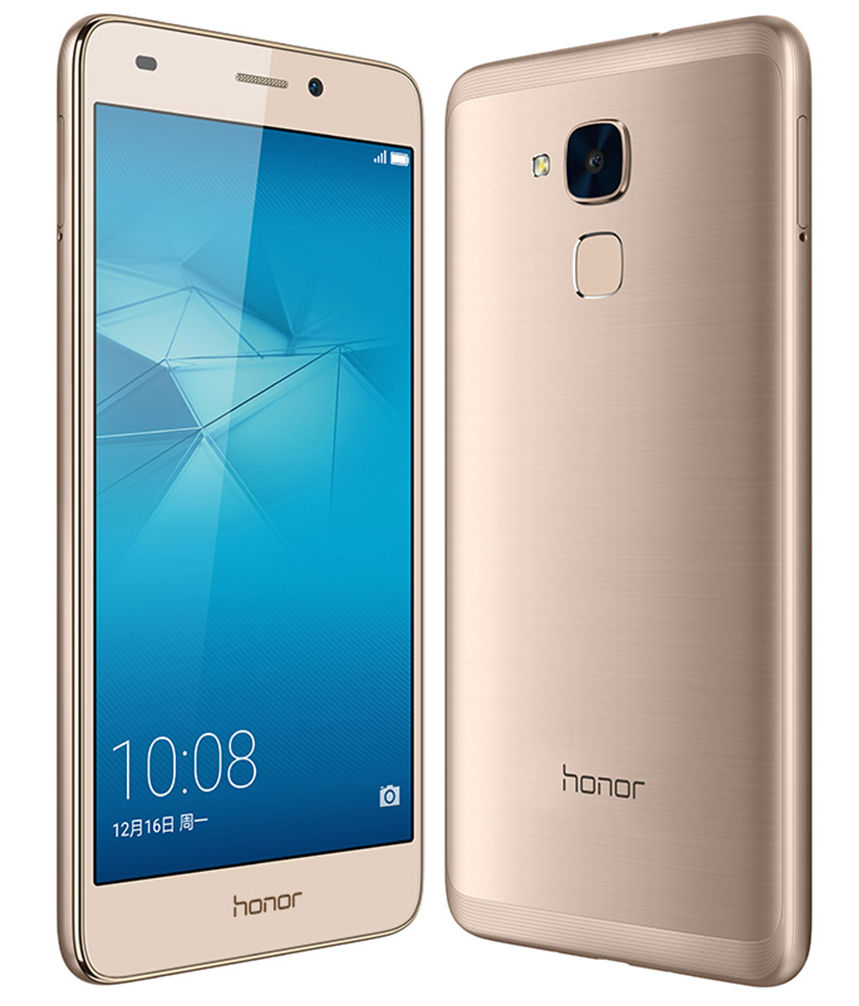 Speaking of the display, the device features a 5.2 inch Full HD IPS panel with a 74% screen to body ratio. The phone is powered by an Octa-Core Kirin 650 CPU and has 2GB of RAM on board. There is 16GB of storage space on the phone, though you can always expand that thanks to a 128GB Micro SD slot. The Micro SD card fits into the hybrid SIM slot, so in case you are okay with just 16GB of storage, you can use the phone with two SIM cards. On the software front, you get Android 6 with EMUI on top of it.
Both the rear and front-facing cameras feature a f/2.0 aperture. The rear sensor is a 13MP one, while the front-facing snapper is 8MP. At the back of the device, there is an LED light to help you with low light shooting. As mentioned earlier, the phone comes with a fingerprint scanner on the back. There is an LTE support and the battery on board is a 3000 mAh battery, which can not be removed. The phone will come with a 15-month warranty, and replacement of the screen for free if you break it within one month. The phone will be sold for Rs 10,999 on Flipkart and the official site of Honor. The Honor 5C is officially the successor to the Honor 4C.