LG and Google have jointly announced the launch of the Nexus 4 Android smartphone in India. The device is expected to make it to India in the next  few days and is already available for preorder on Flipkart, starting at a price of Rs 25,990. The official price at launch has been pegged at Rs. 25,999. The pre-order seems to be part of a deal that was signed between Flipkart and LG.
In a press release issued earlier today, LG said; "LG Electronics is pleased to partner Google on the release of the Nexus 4 in India. We added the best of our talent to our strength, and the result is a feature-packed smartphone that packs superb hardware under a slim hood."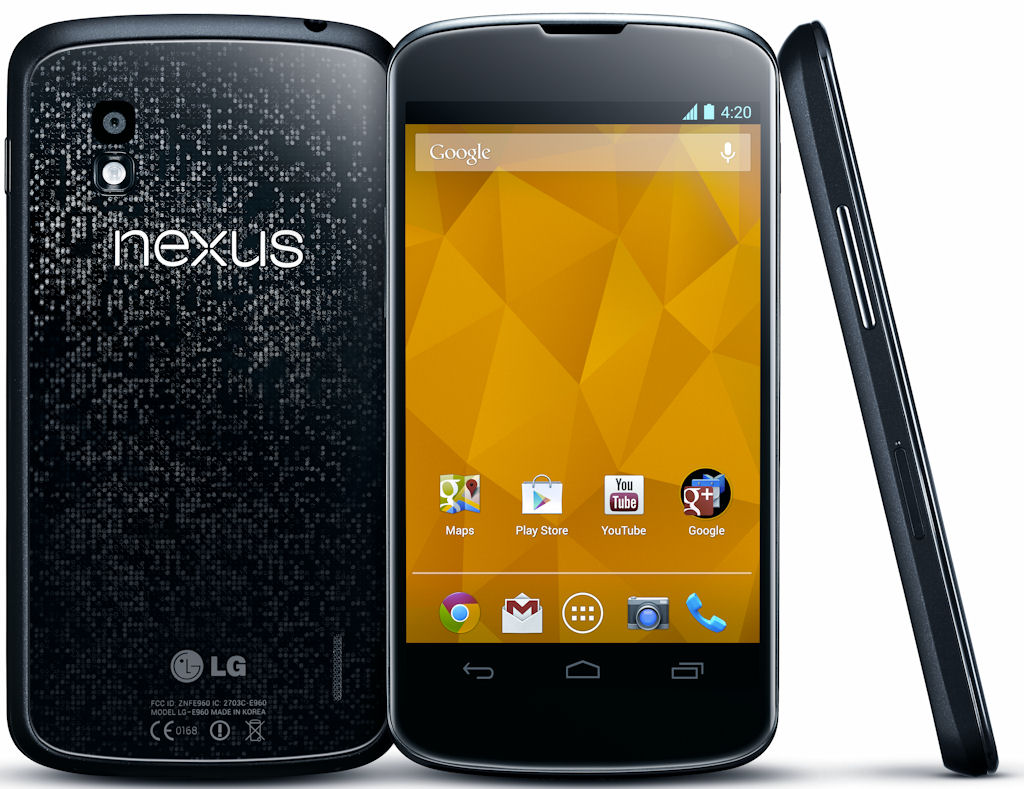 As of now, LG is only talking about the 16 GB version of the phone. There is no word whether the 8GB version would make it to India. Ever. That would have been a good option since we expect it to come for a couple of thousand rupees lesser which would have made it an attractive proposition for people trying to save some money and still be owners of a Nexus 4.
As for the Nexus 4, this stock Google Android device features a 4.7-inch screen with 720P resolution. Under the hood lies a quad core processor ably supported with 2GB RAM. There is an 8MP primary camera and a 1.3 MP front camera that handles the imaging bit. The saddest part about the phone is the fact that there is no option to expand the memory further and that the battery is non removable in nature.
In India, the Nexus would not be made available through the Play Store and would only be sold via Flipkart and LG and its retail partners. The Indian launch also comes quite some time after the global launch of the same. But then its better late than never, right!?