LG has been recently in the news for their apparent snubbing of Microsoft's Windows Phone platform. And even more, for the fact that how rapidly they have been declining in the smartphone market with the likes of HTC and Samsung taking the major pie of the android market.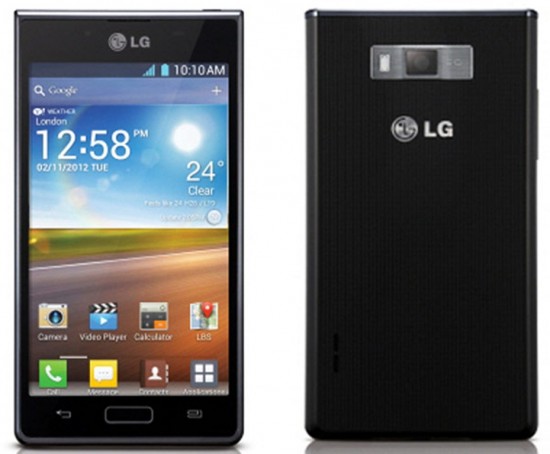 LG recently said that they would like to concentrate more on the Android platform and release more of Android based devices. Well, the Optimus L7 is a step in that direction which has now been made available in most of Europe and Asia. The device is yet to hit the stores in India.
Coming to the specifications of the device, it boasts of a 4.3 inch Nova display with a resolution of 480×800. We had our first encounter with the display on the Optimus Black and to be frank we were not too impressed with it. More importantly the device comes loaded with Ice Cream Sandwich. It only has a 1GHz processor, 512 MB RAM, 4GB internal storage with external memory expandable up to 32GB and 5MP camera that shoots videos at 1080p.
The specs on the device are hardly anything to boast about. And we expect the device to be priced below Rs. 20,000. LG didn't have anything impressive at the Mobile World Congress 2012, and it is difficult to imagine LG regaining any of its lost market share with these range of devices.