Apple has been using its A series chipsets to power its iPhones. Apart from launching smartphones with Qualcomm Snapdragon mobile chipsets, Samsung phones are also driven by its home-baked Exynos chipsets. Huawei phones are powered by its own HiSilicon Kirin SoCs. In the previous year, Xiaomi had also introduced its homebrewed Surge S1 chipset. LG could soon join these companies as fresh information suggests that it is also working on in-house chipsets for its smartphones.
In 2014, LG had released a smartphone called LG G3 Screen. This phone was powered by its own mobile chipset called NUCLUN. However, apart from G3 Screen, no other phone from LG featured the NUCLUN SoC. Rumors had claimed that the company was building a powerful NUCLUN 2 chipset. However, it was never unveiled.
It seems that the South Korean company will again try its luck at manufacturing new chipsets for smartphones as the company has trademarked names like "LG KROMAX Processor" and "LG EPIK Processor" with the European Union Intellectual Property Office (EUIPO).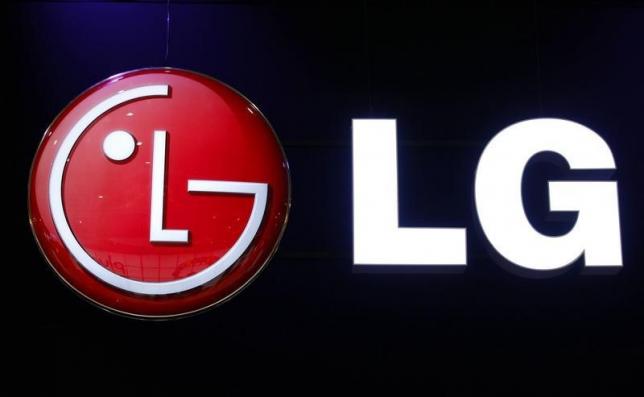 In August 2016, Intel had made it official that one of its factories will be building ARM-based smartphone chipsets for LG. The same report had revealed that the chipset would be built with the current 10nm manufacturing process.
Using in-house chipsets will not only allow LG to save on costs but also rely less on Qualcomm. This year Samsung had acquired the initial stocks of Snapdragon 835 for the Galaxy S8 and S8+ because of which LG had to launch the LG G6 with the less powerful and older Snapdragon 821 SoC. Apart from Snapdragon SoCs, Samsung also uses its Exynos chipsets to power the international variants of its phones and tablets. Also, Samsung licenses its Exynos chipsets to other brands like Meizu.
The 10nm SoC manufactured by Intel/LG may be powerful enough to take on the likes of other 10nm chipsets like Snapdragon 835 and Exynos 8895. If it comes true, the South Korean company would not have to settle for an older chipset for its future smartphones.
Do you think that manufacturing its own mobile chipsets will allow LG to compete better with its rivals? Share us your thoughts by adding your comments.