Nokia as we all know is on its way down and this was emphasized even further when Standard & Poor downgraded Nokia's stocks to the status of "junk".
Now as it seems, Nokia is trying everything it can to minimize its losses and get rid of nonprofit making liabilities, which includes the ultra premium cell phone subsidiary Vertu.  And as per reports from Financial Times, Nokia is closer to inking a deal with a private equity group named Permira. The deal is rumored to be valued at €200 million or $265 million.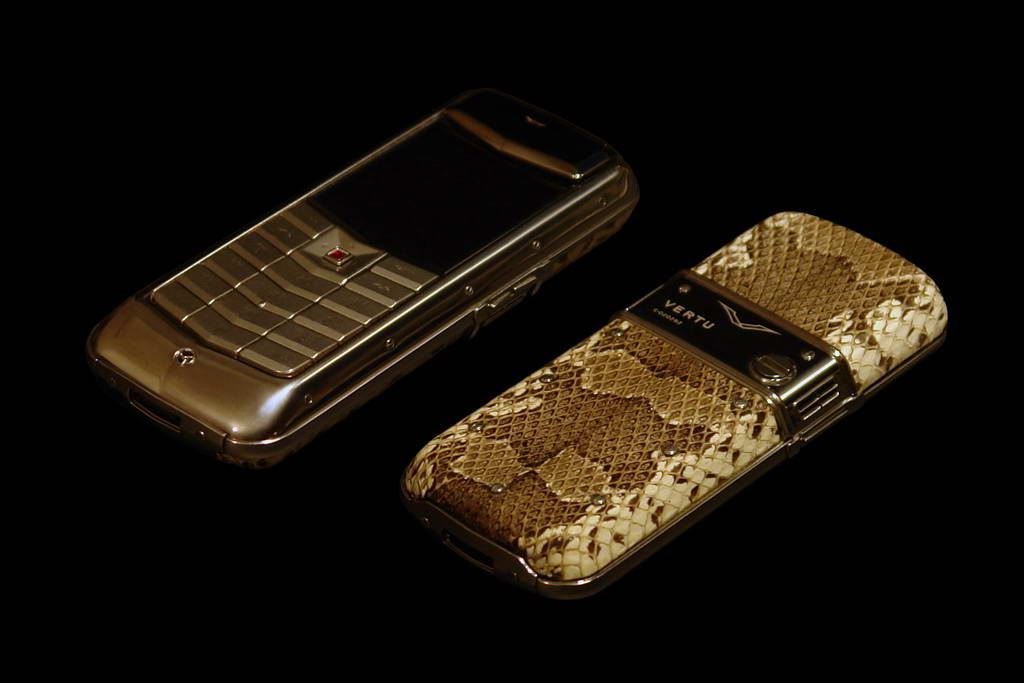 It is not know how profitable Vertu was, but its annual revenues are estimated to be around €200 to €300 million. Irrespective of the profit generated by the Vertu, more importantly it is still considered as a brand and thus there are firms interested in taking over it.
Goldman Sachs is rumored to be the advising firm which is overseeing the sale, but importantly the deal is not yet locked and hence it is not guaranteed for it to go through. Also earlier there were rumors of EQT, the Northern European private equity group to be in talks for buying Vertu, but the same seems to have been stalled for some reasons.
Neither Nokia nor Permira, have officially commented on the supposed deal. But one thing is for certain, that Nokia is looking to sell off Vertu and they had made their intentions expressly clear in December last year. It is difficult to speculate if at all the brand Vertu, once bought out, will continue in the same line of business that is manufacturing expensive handsets usually featuring crystal displays, sapphire keys and other precious metal components.