So, Nokia has went ahead and launched its Aam admi Windows Phone powered phablet – the Lumia 1320 in India earlier today. The large, 6 inch screen toting phablet features a 720p Clear Black display and is powered by a Qualcomm Snapdragon S4 SoC which houses a Dual Core processor chugging at 1.7 Ghz. Now, this may not be quite cutting edge – but should do the job on the not too resource hungry Windows Phone platform.
The launch of the Lumia 1320 comes just a month or so after its higher spec'd sibling, the Lumia 1520 made its official debut in the country. With both 6 inch phablets now in the market, Nokia has a comprehensive range of Windows Phone powered devices in the market ranging from the ultra mid-range Lumia 520 and the high end Lumia 1020/1520 combo.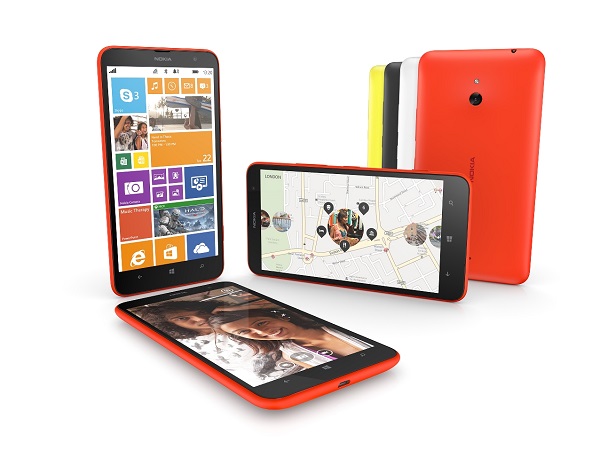 Now that I have talked about the Lumia 520, let me also add that this highly successful, affordable Windows Phone handset now has a successor. Say hello to the Lumia 525 which has also been officially launched in India starting today. Visually identical to the Lumia 520, this successor adds a slightly better screen and an upgraded RAM.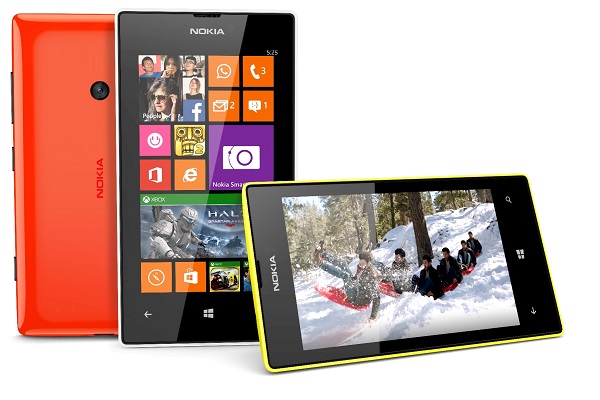 The Lumia 1320 has been priced at Rs.23,999 while the Lumia 525 will set you back by Rs. 10,399.
Offers: In India, Nokia has come up with a few exclusive offers for customers who wish to buy these new devices. The Lumia 525 for example will come with a special package of premium games worth INR 2025 from Gameloft for free Xbox gaming too would be accessible for free from this phone.
All new Lumia users for devices purchased between January 7 and January 31, 2014 would also get free 20GB Skydrive storage for a year according to the official press release. If you are one such customer, you need to register your device before February 15 on a web address that Nokia would provide you. The site however does not work as of now.