While the company might have not had a great start with its Windows Phone based devices, there are some signs that Nokia seem to be picking up on the sales of its newer Windows Phone devices. Nokia as of today has a decent range of Windows powered Lumia branded devices spanning a diverse price range. The top of the pack is occupied by the Lumia 920 which has been around for quite some time now. That phone has been universally lauded for its features, quality and most famously for its camera quality.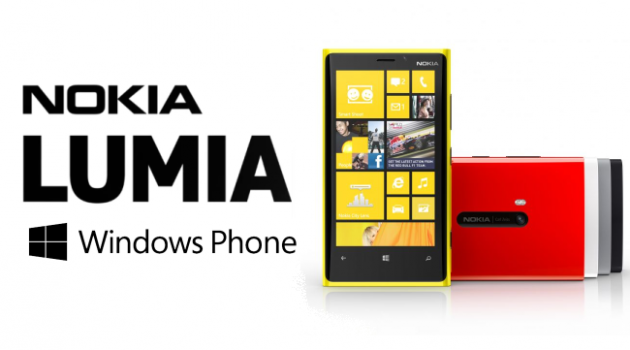 As expected, the Finnish company is working on newer Windows powered handsets. We have been hearing rumors about a successor to the Lumia 920 as well as camera centric phone called the "EOS" PureView Lumia. And today, we are also hearing about the possibility of Nokia coming up with a large screened, Samsung Galaxy Note 2 sized handset.
With Microsoft planning to update Windows Phone 8 to support 1080p displays, the arrival of this handset could be a reality in the not too distant future. As of now, it is not known whether this large screened handset would debut alongside the "EOS" PureView Lumia which is rumored to arrive July this year. The Financial Times is also reporting that a "lighter, more advanced" Lumia branded device codenamed "Catwalk" would debut soon. It was just a week ago that images of an unknown Lumia device was leaked all over the Internet. This handset had an aluminum frame and a hump around the camera area.
Anyway, we would be taking a look at Nokia's performance for the past quarter with the company about to announce its quarterly results later today.