Well, the much hyped 41 MP camera toting Nokia PureView 808 is finally set to see the light of the day and will be launched in select markets, which interestingly includes India as well. The Nokia PureView 808 will be launched in the Russian and the Indian market first, though there is no information on the pricing of the device yet.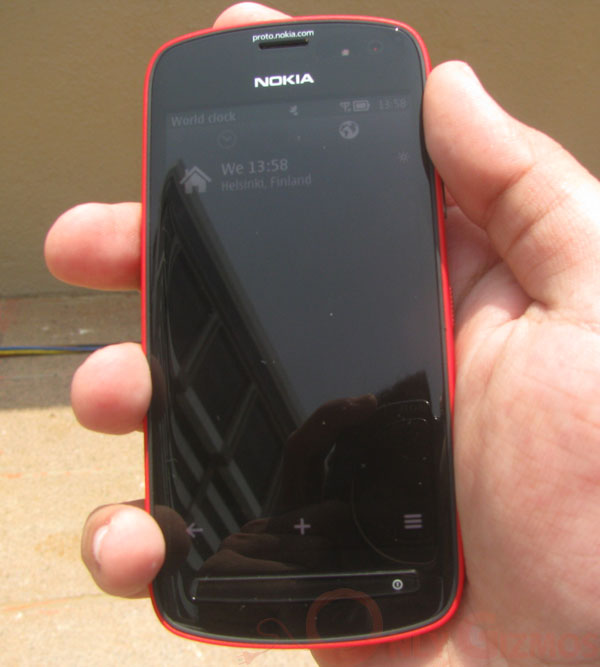 Based on the PureView imaging technology which was first showcased at the Mobile World Congress 2012, the Symbian platform based Nokia 808 is the first device to sport the technology. It already has accolades in the form of being awarded the Best Mobile Device at the MWC and the Best Imaging Innovation of 2012 from the Technical Image Press Association.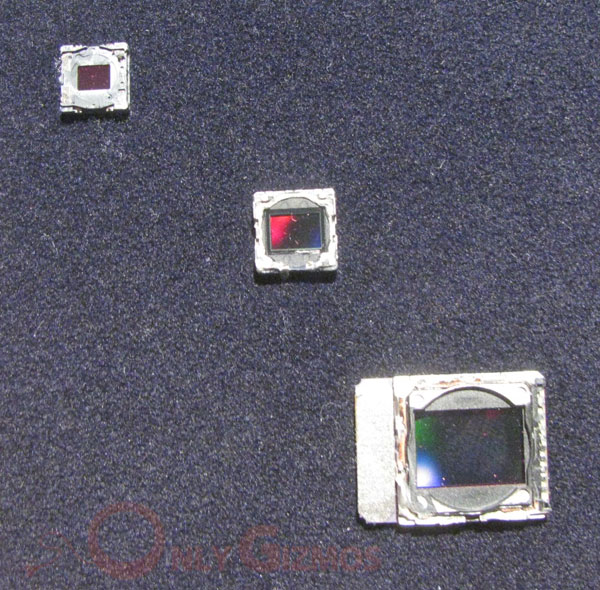 Pictured above (from top to bottom) 2MP , 5MP and 41 MP sensors respectively
The PureView 808 has a 41 MP sensor and Carl Zeiss Optics, along with the impressive oversampling technology which allows one to zoom at standard (2-8 megapixels) and high (38 megapixels) resolutions. At standard resolution one is able to zoom and capture sharp images without the loss of clarity or details. And when it comes to high resolutions, one can capture very high quality images which can then be zoomed and cropped to see details in the image.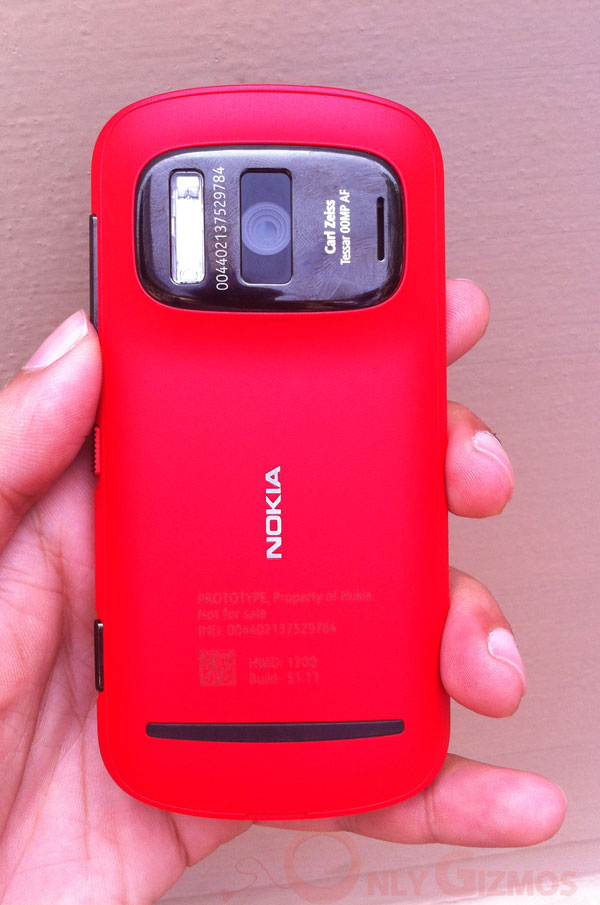 Though, this is a marvelous innovation from Nokia, the big question here is why they chose to debut the technology on the Symbian platform. Well, Ari Partinen, Sr. Engineer, Nokia Imaging for Smart Devices, had a very simple answer, stating that when they started work on the PureView technology Nokia had not partnered with Microsoft for integrating the Windows Phone in their smartphones.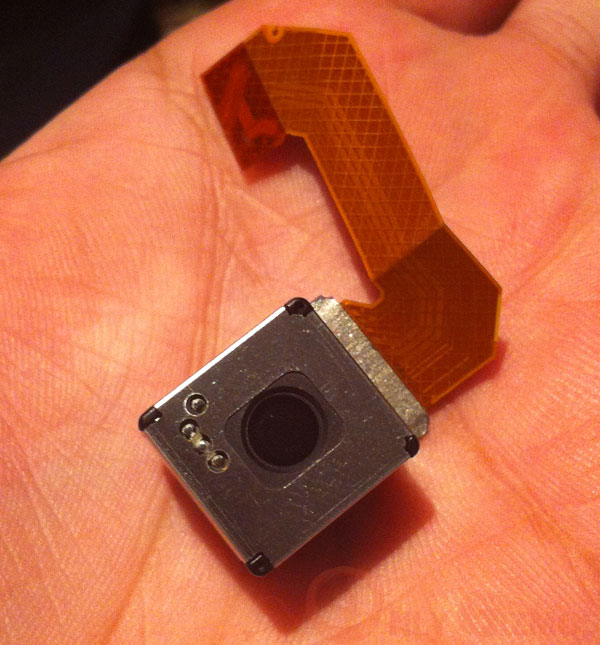 We must admit still that it's not only the technology that is impressive but also the 41 MP sensor on the device which as Ari is as small as it gets and cannot be made any smaller by any of the manufacturers today.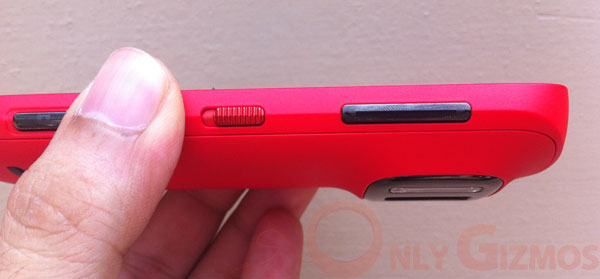 We at OnlyGizmos, were fortunate enough to lay our hands on the device and must admit that the camera on the device is certainly the best out there when compared to the best of the smartphones currently available in the market, not only in terms of the quality of imaging but also the ease of use along with a plethora of camera features added in the UI.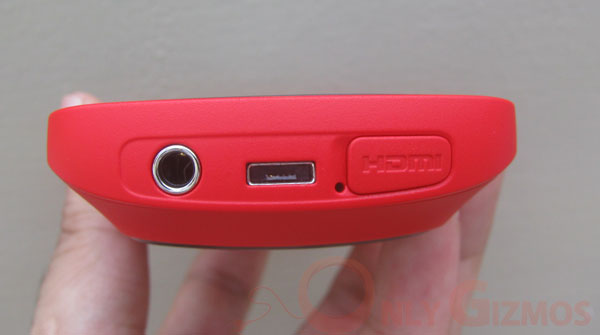 That's not all, the device also boasts of full HD recording at 1080p and playback with 4x lossless zoom along with Nokia Rich Recording. There is support for Dolby Headphone technology, thus making the sound experience way better on the device by even converting stereo content into surround sound, which can be experienced on any headphones.
Ari Partinen had also confirmed that Nokia is working on integrating the PureView technology in their Windows Phone lineup. For now speaking of the PureView 808, it's important for Nokia to price the device aggressively in order to make the device an enticing prospect for the masses, especially the photography enthusiasts. In my opinion, Nokia should essentially price the device around Rs. 25,000 or less to ensure good sales numbers. The rest, we will find out in a couple of weeks from now…
Nokia PureView 808 Video