Following our podcast about affordable Android smartphones a few days ago, we have been deluged with queries about which are the best Android smartphones in the Indian market for less than Rs 15,000. While we did voice some of our preferences during the podcast, we are now putting down our preferences for our six favourite sub-Rs 15,000 phones. If you are looking for an affordable Android (or your first one, irrespective of the Micromax A60 ads), we think you could go for one of these six without any qualms: (we have taken the prices from www.flipkart.com, one of the country's leading online retailers)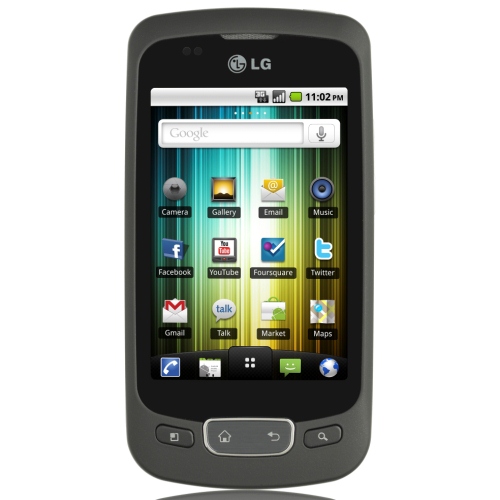 We said it often during the podcast and we reiterate that the LG Optimus One is our favourite Android device in this price segment. It has got a very sleek exterior, a super touchscreen with 320 x 480 resolution, and a 3 MP camera that manages to take snaps that are more than passable for adorning one's social networks. And what we really love is that it comes with Android 2.2 out of the box (no need for twiddling your thumbs, waiting for an update), and performs very well indeed in most departments. At its current price, it is a steal.
Sony Xperia X10 Mini Pro (Rs 14,999)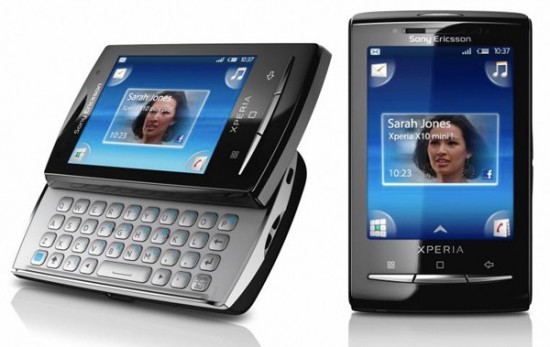 We are going out on a bit of a limb here as this device still costs more than Rs 15,000 ($300 approx) in some markets, although it has gone below that mark in many others. Still, in terms of hardware, we must confess that this is perhaps the best sub-Rs 15k Android phone in India, and after being updated to Android 2.1, is not too bad in the software department either.
The 2.4 inch screen which seemed too small in X10 mini is now backed up by a slideout QWERTY keypad which is surprisingly spacious. And ironically, the small screen means that the 320 x 240 resolution does not seem as bad as it does on some larger displays (like the Moto Charm, and the HTC Wildfire). And the X10 Mini Pro's 5MP shooter is easily has the best camera in the Androids in this range. Top that off with a super cute form factor and we must confess to calling this one of our favourites.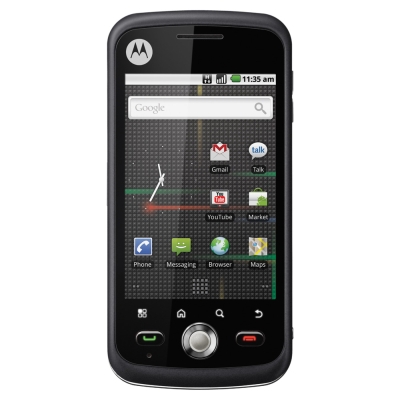 In terms of sheer tech specs, the XT5 comes very close to matching the Xperia Mini Pro, sporting a larger touchscreen (3.2 inches) with a higher resolution (320 x 480) display, but without the facility of a slide out QWERTY keyboard. That said, the XT5 is as good as the Optimus One in terms of touchscreen experience and performance, and outguns it in the camera department with its 5 MP shooter.
Where it loses out significantly is in that it runs Android 2.1, as against the Froyo sporting Optimus One. Still, for those looking for an Android phone with a touchscreen and good camera, the XT5 is a terrific option.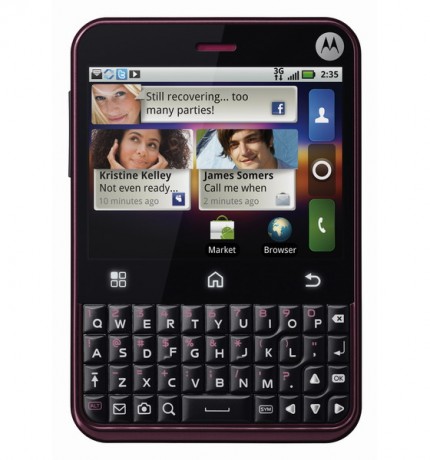 In terms of sheer versatility, this handset with the BlackBerry form factor takes the prize in this segment. It has pretty much got everything – a QWERTY keypad, a 2.8 inch touchcreen, a BackTrack touchpad that lets you navigate the touchscreen without touching it, a decent 3.0 MP camera – and performs quite brilliantly online and in most tasks.
Where it comes sadly undone is in its rather ordinary 320 x 240 resolution, which is not really what one expects in a handset these days, and the fact that it runs Android 2.1. But by far the best QWERTY-touchscreen combination we have seen not just in this segment but in any handset for a while!
Samsung Galaxy 3 (Rs 11,799)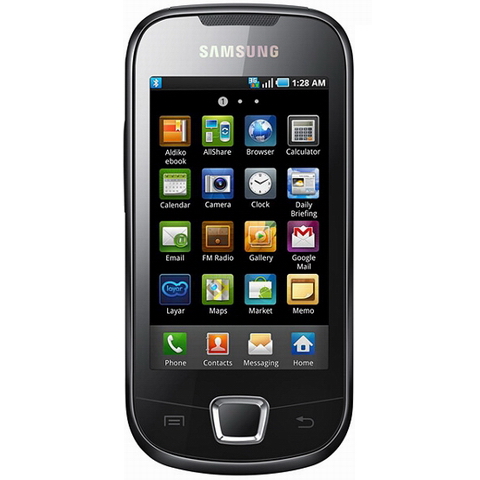 The Galaxy S might have grabbed all the headlines on the higher end, but the Galaxy 3 is no mean performer in the budget category. It runs Android 2.1 (nope, no news about a 2.2 update) and yes, it did have a penchant to lag when far too many apps were running, but when you consider its price tag and the quality of the touch experience the 3.2 inch display offered, we were only too willing to forgive such aberrations.
The 3.15 MP camera churns out decent results, showing that Samsung is catching up with Sony in the multimedia department. A very good option for those with really tight budgets.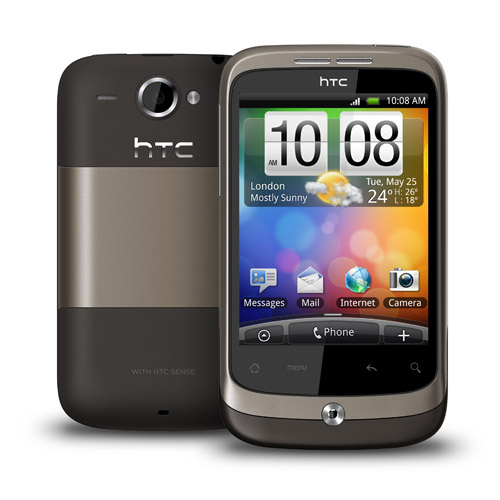 On paper, the Wildfire is a very good proposition, with a very sleek form factor, and good specifications. And with a Froyo update having just arrived, there are many who would feel that this is one of the better devices in the sub-Rs 15k range.
However, the Wildfire comes badly undone on two counts – a rather ordinary camera (in spite of its being 5MP) and a 320 x 240 resolution that is way too less for a 3.2 inch all touchscreen device. And while we have no complaints with the quality of the touchscreen, that resolution drags it down very badly, especially when browsing the Net. If you do not mind that, a very good deal.
…And other worthies:
As we discussed on our blog, these are by no means the only Android handsets out there for less than Rs 15,000, other notables include: Motorola Quench XT3, Motorola BackFlip, Motorola FlipOut, Samsung Galaxy 5, LG Optimus, Spice Mi-300, Videocon Zeus, Sony Ericsson Xperia X10 mini, Sony Ericsson Xperia X8, and Micromax A60. And at the time of writing, the Froyo and QWERTY keyboard-toting Samsung Galaxy 551 is expected any time in the market, as is a 3.5 inch touchscreen device from Olive!  But as of now, the six we have mentioned are by far the best options for those wanting to take a dip in the Android ocean, rather than diving in at the deeper end.