While the likes of iOS and Android have crossed the 100,000 mark when it comes to the sheer number of applications available for the respective platforms, two year old smartphone OS WebOS from Palm is trudging along slowly and has just crossed the 5000 app mark recently. There were reports about the platform getting to the 5000 apps mark earlier this year – but that number included quite a lot of unofficial apps and some that were just beta products that never made it to final versions. The latest number is more of a real one.
While you might never install even 5000 apps on your phone, it is pertinent to note that larger the number of apps, more the variety the user gets and in this department, WebOS is no match for the iOS or Android. Even Windows Phone 7, which was launched just earlier this year has seen the number of apps available for it grow from nothing to 4800 in a span of a few months.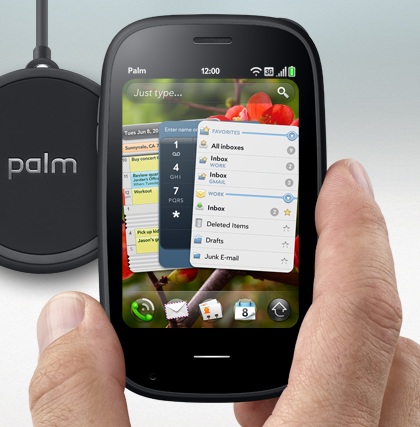 Much of the growth in the number of WebOS applications happened in the span of the past year, So hopefully we would be looking at faster growth in the months to come.
[Via Mobilecrunch]