Nowadays, phones are getting cheaper day by day and so are their price ranges. The price segment of phones under Rs. 10,000 is highly competitive for smaller brands as there are not many flagship devices in this range. One may get confused while buying phones in this budget because of the variety of the phones available. We have shortlisted top 5 such phones which are best in specs and value for money. 
Coolpad Note 3
Price – Rs. 8,999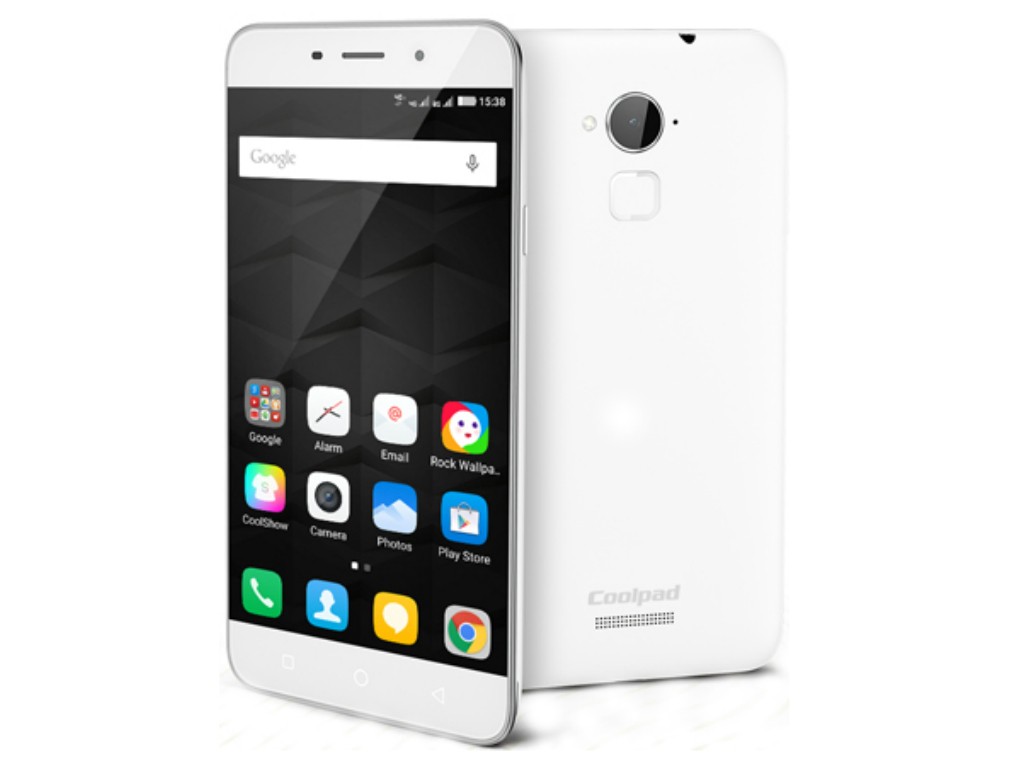 Fingerprint Scanner is one of the coolest thing a phone can have these days. Popularised by the iPhone 5S, finerprint scanners have become a need for everyone looking to purchase a smartphone now. And, after using this feature as your security measure, you might feel outdated going back to the pattern or PIN code lock. But what if you're looking for this feature in a phone within your budget? You can pick up the Coolpad Note 3. The device is the lowest priced phone in the market with a fingerprint scanner. And it's not only the fingerprint scanner which is the highlight, the internals of the device are pretty spectacular too. It comes with MTK 6753 chipset with 3GB of RAM and 16 GB of internal storage. Also in comparison to the other skins, the Cool UI is much better than what other Android manufacturers plant on top of their Android devices in this price range. The phone is aggresively priced at Rs. 8,999  and is an online exclusive product.
Samsung Galaxy On7
Price – Rs. 10,990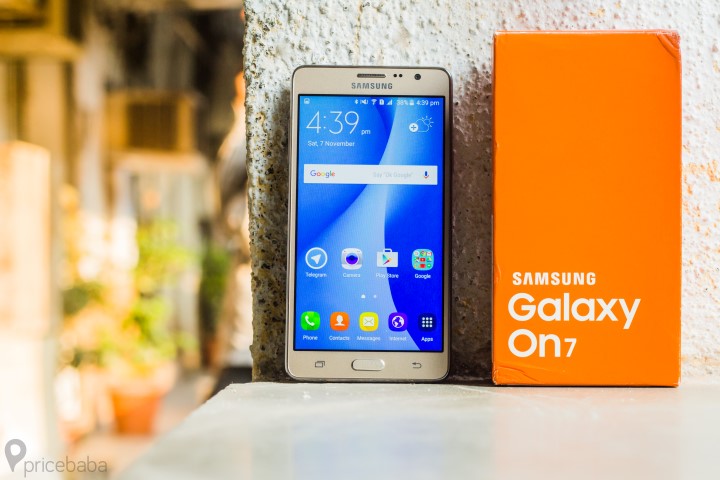 Samsung which is known for its killer flagship phones like the recent Galaxy Note 5 Edge or the Samsung Galaxy S6 Edge has not forgotten the lower end market and, it has clearly proved it by launching Samsung Galaxy On7. Samsung is back in the game with the On5 and On7. At the first glance, the On7 slightly resembles the Galaxy Note 4 with faux metal and leather construction but plastic being the core material. The phone comes with a 13 MP primary camera and a 5 MP front facing camera. The On7 comes with a whooping 3000 mAh battery which would last you for more than a day! If you're looking for a budget phone from a trustworthy seller and having reputable after sales service than the On7 is a pretty much perfect device for you.
Lenovo K3 Note
Price – Rs. 6,999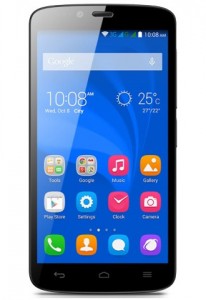 The Lenovo K3 Note which is available exclusively online has decent specs at an affordable prices. The phone runs on Android Lollipop (5.0) and has a 5.5 inch screen with the resolution of 1920 x 1080 pixels at 401 PPI. The phone has a 13 MP primary camera and a front facing camera of 8 MP. It has 16GB of internal storage and can be expanded upto 32GB . The phone comes with 2 GB of RAM along with 1.7 GHz , Octa Core processor.
Samsung Z3 Tizen
Price – Rs. 8,389

The Samsung Z3 Tizen runs on Tizen OS 2.4 and is a dual sim phone. It is a 5 inch screen size and has a resolution of 1280 X 720 pixels which takes the pixel density to 294 PPI. It has 8 GB of internal storage and the expandable memory is upto 128 GB. The rear camera is 8 MP and the secondary camera is of 5 MP. The phone has a strong 2600 mAh battery.
Motorola Moto G (2nd Gen)
Price – Rs. 8,999
At the cost of Rs. 10,000, Motorola offers a 5 inch display with a resolution of 1280 x 720 giving a pixel density of 294 PPI. It's powered by a 1.2GHz Quad Core processor paired with 1 GB of RAM. The phone comes with a rear 8 MP camera and a secondary camera of 2 MP, and is also capable of shooting HD videos. The phone has a 13 MP primary camera and a front facing camera of 8 MP. It has 16GB of internal storage and can be expanded upto 32GB.
This post was last updated on 17th November, 2015.