Ever wondered to play a game of cricketer-heartthrob, Virat Kohli? Well, you soon will be able to do that.
Over the next three years, cricketers management company, Cornerstone Sport & Entertainment and India-based mobile games developers, Nazara Technologies have tied up to create and market three to five games for cricketer Virat Kohli. Not only will they create games for smartphones but also for other platforms like web and DTH.
"Millions of people in the world over spend hours playing games on their smartphones. When the idea was put forth about creating a Virat Kohli game using my animated character I naturally felt its a great idea; another innovative way for me to connect with my fans and thank them for their continued support. I can't wait to see the final product that my team creates for me," said Kohli.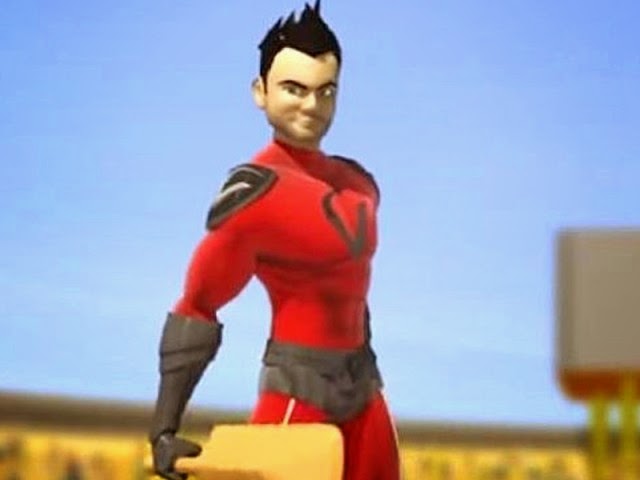 All these games will be free to download across the globe and on all platforms. As for the revenue model, the company will earn through advertising, sponsorships and in-app purchases.
Cornerstone also manages cricketers like Rohit Sharma, Shikhar Dhawan and Sunil Chehri. In the past, Nazara has also made mobile games for Bollywood films like Bang Bang, Finding fanny, etc. The companies most famous game has been Chhota Bheem Jungle Run which has over a million downloads on the Play Store.
After the recent Ind-Pak win, Kohli has been getting lots of love from people across the country. It seems like this game will naturally be a hit among the fans. We'll keep you updated as soon as the game comes out!