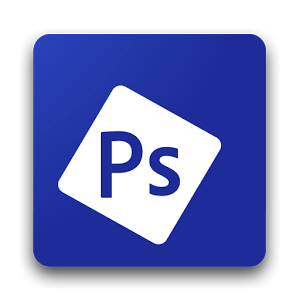 Abode will now no longer simply be the way it used to be. The application has now launched its free photoshop application for the Android platform.
Umang Bedi, Adobe Systems India Managing Director, stated that this is one of the most comprehensive maker the company have released. All the Adobe's mobile application are free. Other features which are available for free includes the Photoshop Mix, Shape CC, Brush CC and Color CC.
The application is currently offering the free photoshop application on Apple's iOS platform. The softwares like Photoshop Premiere and Illustrator are used for image creation, editing and designing.
Bedi along with this stated that they have now introduced creative sync which allows access and sharing of files not only across desktop but mobiles and tablets as well. She continued telling that this feature let people work in collaboration with each other on a file and while on a move.
The company along with this informed about the Adobe Character Animator where animation can be created through the web camera. People can now act in front of the web camera and feed action that they want to see in the animated character.
Adobe also spoke about a feature which cleans haze or pollution captured in an image to give a clearer image. Bedi informed that the Haze option automatically recognises haze or pollution in an image and cleans it. This feature is now inbuilt in the Adobe Photoshop and Lightroom.
The company has announced an introductory scheme for students and teachers where it will be provided completely for Rs. 1,000 per month and Rs. 2,700 for individuals.