Google's Chromecast is a popular little device that lets you enjoy your Youtube or any other service powered video streamed via your phone on large displays like the Television. While several online content consumption apps such as Netflix or even TVF Play here in India have native support for playback on Chromecast, it was a disappointment that Google did not support its own browser, Google Chrome, with any sort of built-in support.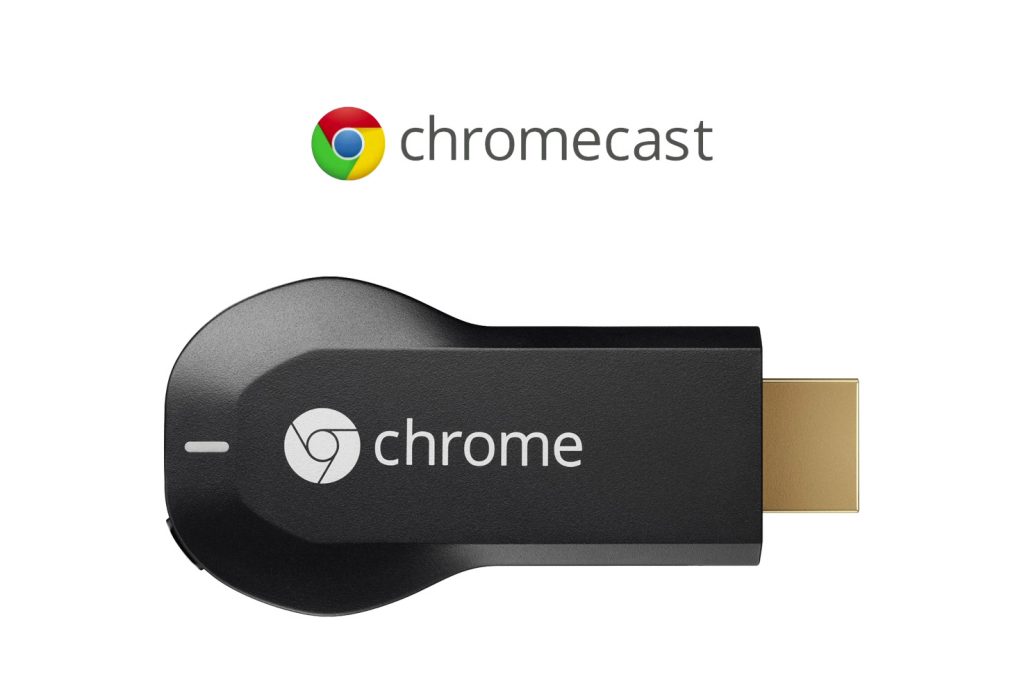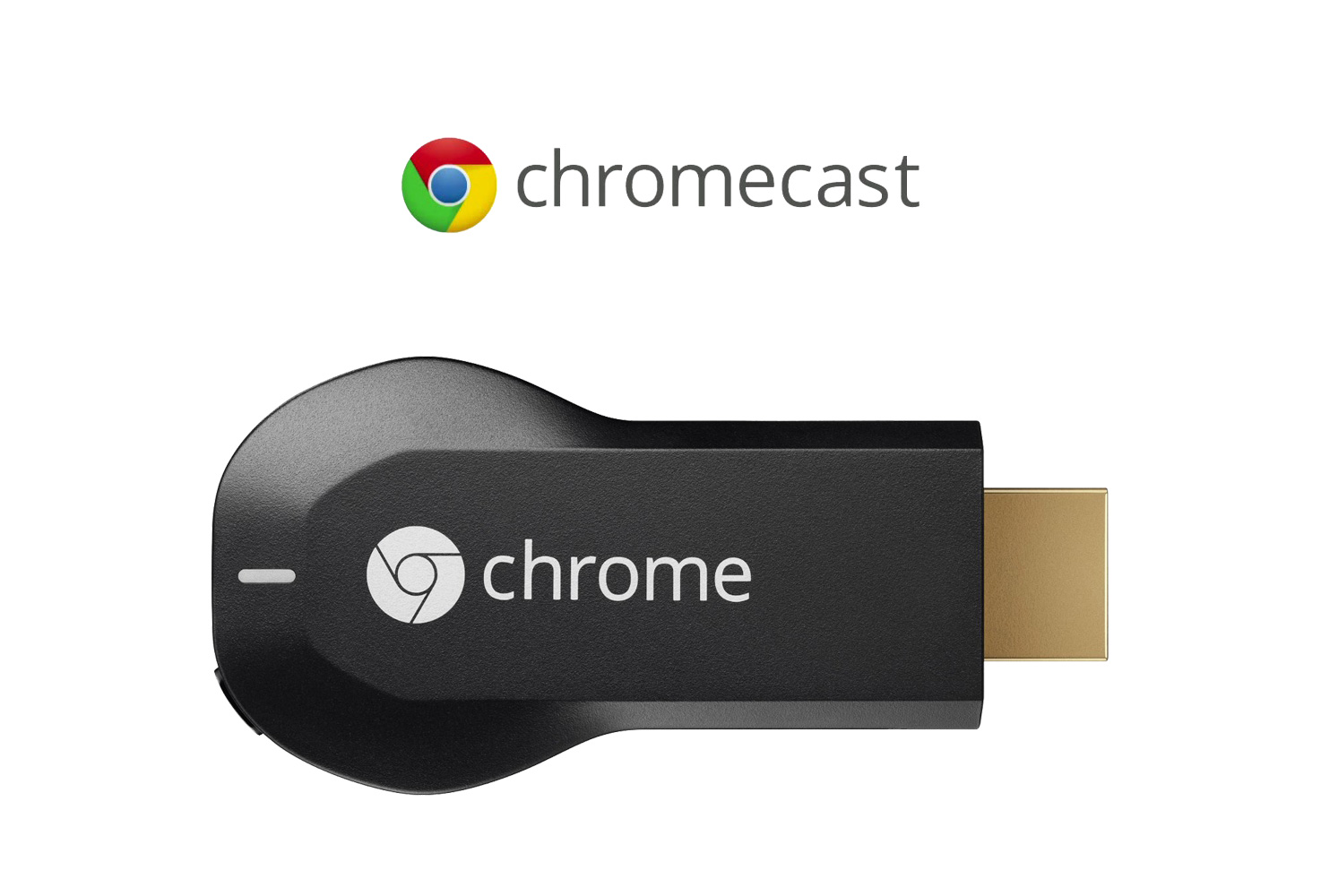 You could still stream the chosen tab of your choice by using the Chromecast extension that you can download from the Chrome Store, but it still stutters its way through and has very basic functionality. Not to forget that it adds another extension to the list of extensions you already have, making Chrome that bit more memory hungry. However, Google is addressing this and have stated that the upcoming build of Chrome, i.e. release number 51 will be receiving native support for Chromecast. This means you will no longer have to be depending upon the extension to be able to extend the display on the TV.
The support will lie on the Tool's menu where you will be able to find the option to cast alongside options like Print. The extension too will continue to live on and you will be able to use it still to extend the display with a one click access. Google stated:
Google Cast functionality is now built in as part of the Chrome browser itself, so you no longer need to install the Google Cast toolbar icon in order to use your Google Cast device from Chrome.

If you previously installed the Google Cast toolbar icon, there's no need to remove it. The toolbar icon will continue to provide quick access to Google Cast functionality.
Not just to a Television, you will also be able to cast your display to a Hangout session, making collaborating using Google Chromecast really simple and a ton of fun. The update with the latest build is rolling gout already, but it could be a while before the feature is enabled.