The Chinese manufacturer Huawei has been working on its next competitor in the fast pacing technology market. With its predecessor a great success, the launch of the new product is expected to be in June and in July.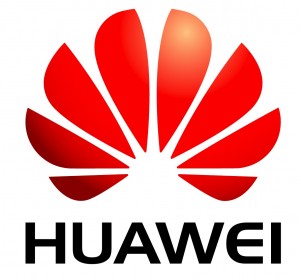 The new model is rumored to be Huawei Honor 7 and the value of the product will be a little more than Honor 6 Plus. The technical specifications include a high-definition 1080p 5-inch display. The processes will be run by an extremely high-powered Kirin 935 processor. This processor is developed by HiSilicon, which is owned by Huawei, is the largest domestic designer of integrated circuits in China. In addition to all, it will be mounted with 13MP rear camera for capturing memories, which will be the same as in Honor 6.
The other features include a 3GB RAM with 16GB internal memory. These specifications are powered by a 3280mAh battery which is better than Honor 6. These features will be compact and the design will be delivered with a metal cover, improving its sustainability even in worst cases. This is a leap step as providing a default metal case at this price is completely applaudable. The phone will come with Android L OS and will adopt Emotion UI 3.0 which is the latest updated version.
The other advanced version is alleged to be Honor 7 Plus, which will be out in July. It will host a bigger screen size of 5.5 inch display with 1080p resolution capacity . It will have 128GB of internal memory, which is satiable even for movie lovers. The processor used is Kirin 950 which will pose a still more high power and speed .These will be powered by 4000mAh battery which is a very serious issue for its rivals in the market. The UI and the OS will be the same as in Honor 7. The camera will be having a dual lens as in Honor 6 Plus adding more to its metal covering.
Thus, it will be a treat for the tech geeks and movie lovers to start their academic year with Honor7 and Honor 7 Plus.