Samsung Electronics Co. Ltd have used aerospace-grade aluminum for its Samsung S6 and Samsung S6 Edge versions. The company has ordered from Lightweight metals leader Alcoa Inc. (Aluminum Company of America) for high-strength aerospace-grade aluminum. The world's third largest producer of aluminum, which operates in 31 countries, has supplied its 6013 Alcoa Power Plate for the smartphone manufacturer. And the announcement made by Alcoa-New York of moving into value-added business strategy environments from the traditional refining and costly smelting techniques.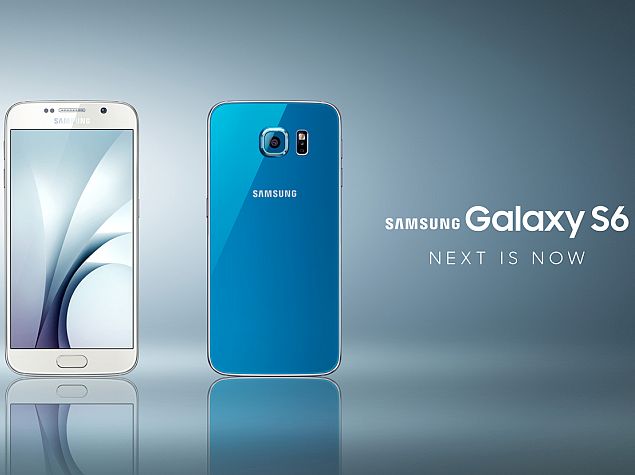 The material, 70% much stronger than the standard aluminum, is used as outer frames in S6 and S6 Edge models to make the model look thinner and sleeker and feel lighter. This idea came up when Samsung thought of choosing a better metal which would provide strength, which is not achieved at the cost of weight of the metal. This also made the strength-weight throughput of the metal above threshold.
Sales of Galaxy S6 reached almost 6 million units at the end of April, only because of the specifications provided by the Smartphone manufacturer and due to the metal frame of Alcoa's metal whose strength comes from the heating process. The metal plates which are a few millimeters thick are produced and manufactured in South Korea.
By the end of 2015, Samsung would be the world's leading brand outplaying its rival Apple, as the sales are expected to reach 50 million. Also the company said that it will look into the problems regarding supply of curved- S6 edge model which is expected to soar high in sales more than the flat-screen display version.