Google is already geared up to bring a lot to the tech world – the very interesting Project Ara, its Project Loon's commercial deployment or the latest advancements to its Knowledge Graph. And now, Google owned YouTube, which is already a hit amongst the youth, is set to make a new mobile application for kids.  This new application by Google Inc. – YouTube Kids, will feature episodes of popular television shows as well as content from many channels designed for kids like National Geographic Kids, Thomas and Friends, Reading Rainbow, etc. As reported for now the application YouTube Kids will only be available for smartphone and tablets. But one might see such extensions for your desktops or laptops in coming time.
Just like the original YouTube app, this app too is expected to be free. But the user interface will be different from the mainstream YouTube mobile app and will feature child-friendly design, with big, bulbous icons and minimal scrolling requirement design. Home screen will showcase large tiles featuring images from popular TV shows and four icons at the top listing shows, music, learning and explore. The application will host some features for parents as well. This will include a timer setting to limit the amount of videos streamed on the app.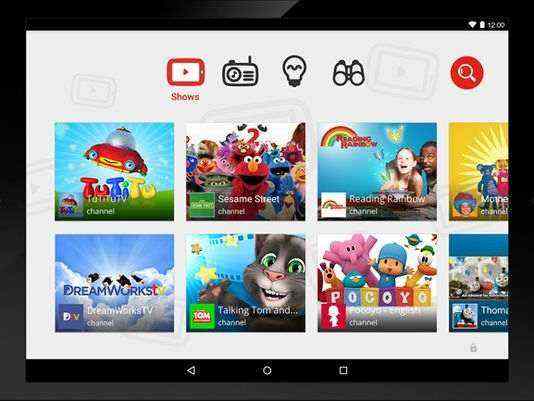 YouTube Kids is set to be released at Kidscreen Summit, an event for children's entertainment industry.  This event is scheduled on 23rd of February'15. For this app, YouTube has to follow the Children's Online Privacy Protection Act, with laws specifying that websites that cater to children must notify parents if they are willing to collect personal information.
Although there are lot of speculations over the revenue generation scheme, but there are lots of advertising agencies already looking for a platform specially designed for kids. As reported by Wall Street Journal, the possibility of revenue generation by ads is said to be under discussion yet. But it might see a paid service similar to the YouTube Music key which was a paid service launched last November.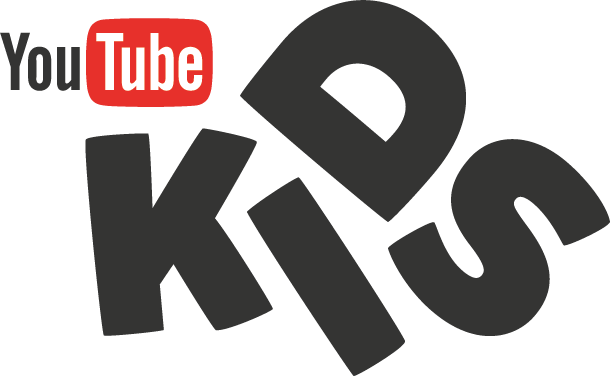 With lots of requests from parents around the world to make YouTube a suitable place for kids, this app strikes the hot iron. Also, there is a huge surge in the audience looking from children friendly and family entertainment content on YouTube. This app has the stage ready for a stellar performance and being a big hit.