After a lull of sorts in the past few days after Lulzsec decided to wrap things up, hacker group Anonymous seems to be back in action. And they have started with a real biggie. If we are to believe a few of their tweets, these guys have managed to hack into one of Apple's servers. To prove it, they even posted details they managed to siphon off it.
These included usernames and passwords pertaining to the server. However, the group has also added that as of now Apple is not their prime target since they are "busy elsewhere". But, they also warn that they might turn their attention to Apple in the near future.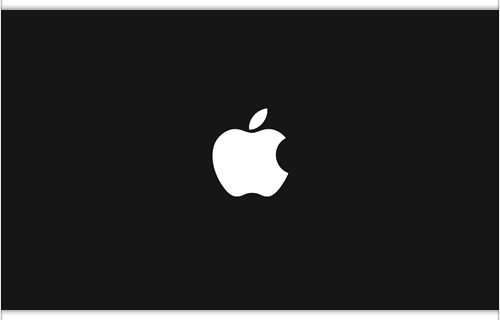 This might just be a warning of sorts to Apple so that they strengthen their defenses. In May, consumer electronics giant Sony had to endure a string of attacks. This was followed by a similar attack on Sega. Both companies were said to have poor defenses against hackers, and they millions of accounts along with personal details were compromised.
The attack on Apple comes at a time when the company is planning to foray into the cloud computing in a big way. It was only recently that it announced its iCloud service that would be tied to iOS and Mac OSX devices. The hackers posted details about 27 usernames and passwords they managed to siphon off from Apple's servers. The good news? These data seemed to be from a server that Apple uses for online surveys. It is not tied to any area where it would have adversely impacted its consumers.
Anyway, with Apple too finding itself on the list of possible targets, we wonder if the company has already started making arrangements to plug any security holes. It is also pertinent to note that at about the same time the news of this hack came out, another hacker, reportedly from Lebanon has claimed to have chanced upon SQL vulnerability in Apple's servers. He has however not divulged any further information.
Apple is still silent on this issue.
[Via PCWorld]