Rumors of Microsoft buying out Nokia is past. Shot down multiple times and so far no official sense of truth in it. But then it keeps coming back. Microsoft is making a comeback in the mobile game and Windows Phone 7 has largely impressed the critics. The Nokia tie-up has been equally positive for Nokia,and I believe even the naysayers are now believing that WP7 was better than half-baked MeeGo or Symbian Anna / Belle / Cat…
The rumors were almost dead, but Denmark's Danske Bank has speculates that there is a probability of Microsoft buying out Nokia's smartphone arm in 2012. Now I would normally skip reporting on analyst predictions, but based in inputs from a source having close ties with Redmond, Microsoft believes that the fate of their mobile division depends on the success of Nokia. Samsung & HTC might be developing Windows Phones, but their bread and butter is Android and that isn't changing so easily. The situation with Nokia however isn't easy for Microsoft.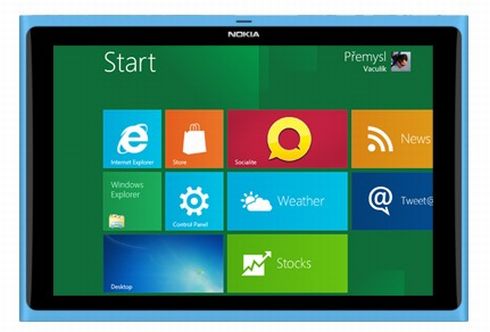 Steve Ballmer has always stressed that Microsoft's business is to sell software and not make devices. Microsoft won the PC race with this attitude and as much as Apple may defy the logic with iOS, the mobile market isn't going to be winner takes it all. Microsoft may rethink its strategy, but we would believe that they would stick to the software bit. Windows 8 is garnering positive reviews and is believed to be a better tablet OS than Android. Microsoft needs multiple hardware makers and distributors to accelerate their position. The winning formula for Microsoft might well be being close to what Apple does, but just letting the hardware innovation happen by multiple players.